Don't forget that this Friday night, November 18th is Homecoming! We have moved up our times a little bit to ensure plenty of time for fun! Our Homecoming Court crowning will start at 5:45 pm, and the floor dedication to Coach Janice Beach Hardwick will start at 6:00 pm, with the games following! We hope to see you there!!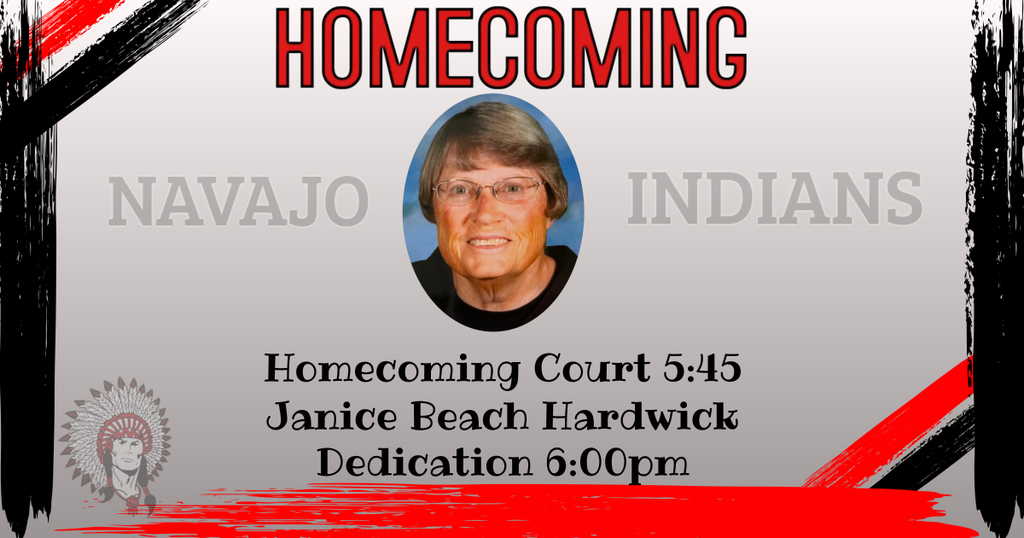 Wednesday, November 16th is Oklahoma Statehood Day! If you weren't planning on dressing up for homecoming, please wear something Oklahoma related to help celebrate our 115th birthday!!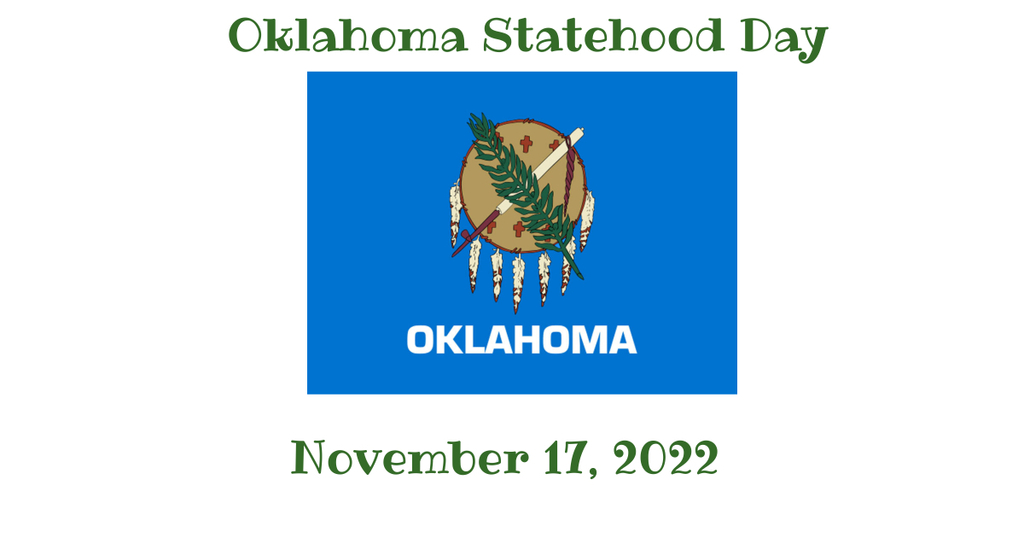 Have you ever wanted to be someone else for the day? Well, here is your chance!! Do you want to be a boss like Mr. Doss or Mr. Sager? You may want to be in charge of dress code violations like Mrs. Tucker, or you want to be like your favorite teacher and help students grow! The dress code still applies and will be enforced. Whoever you want to be from Navajo, be sure to dress like them on Tuesday!!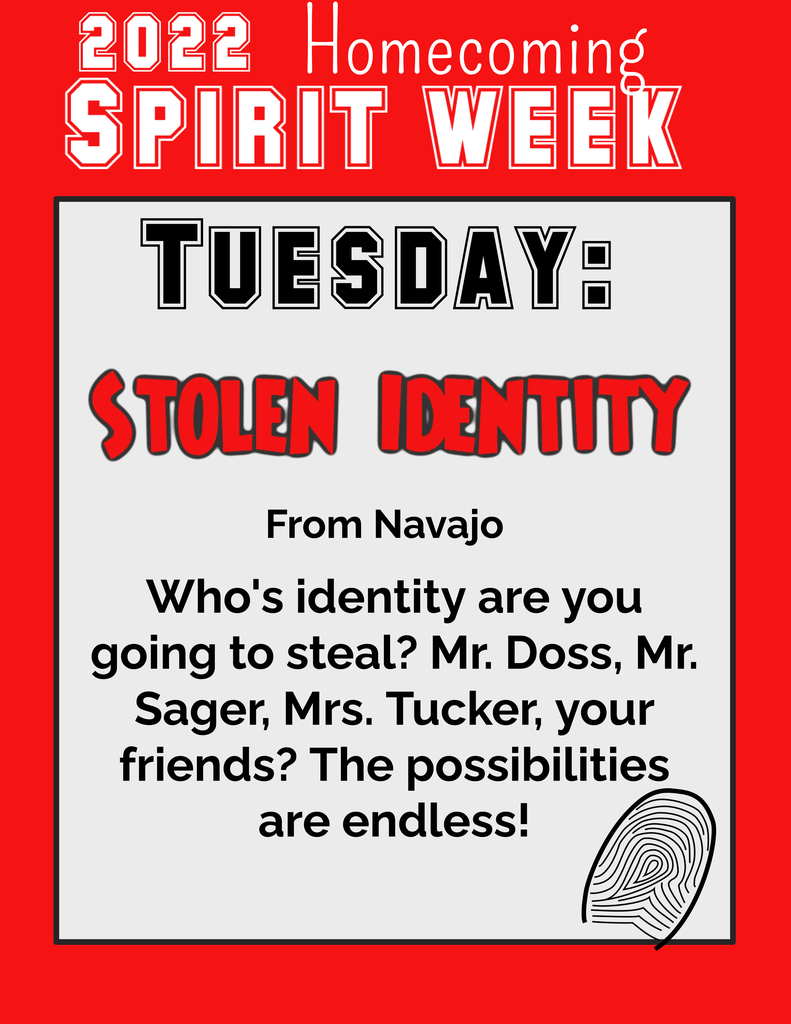 Our Jr. High Basketball teams will be playing in the Navajo/Fredrick Tournament this week! We will try to keep you updated on brackets!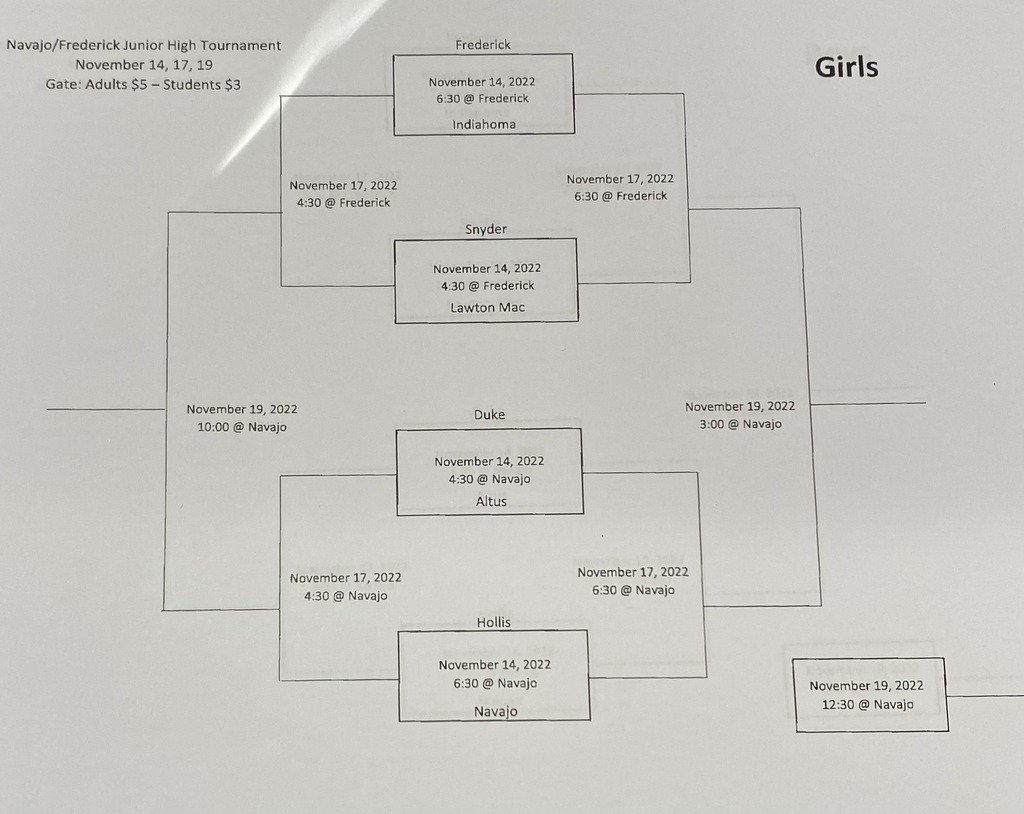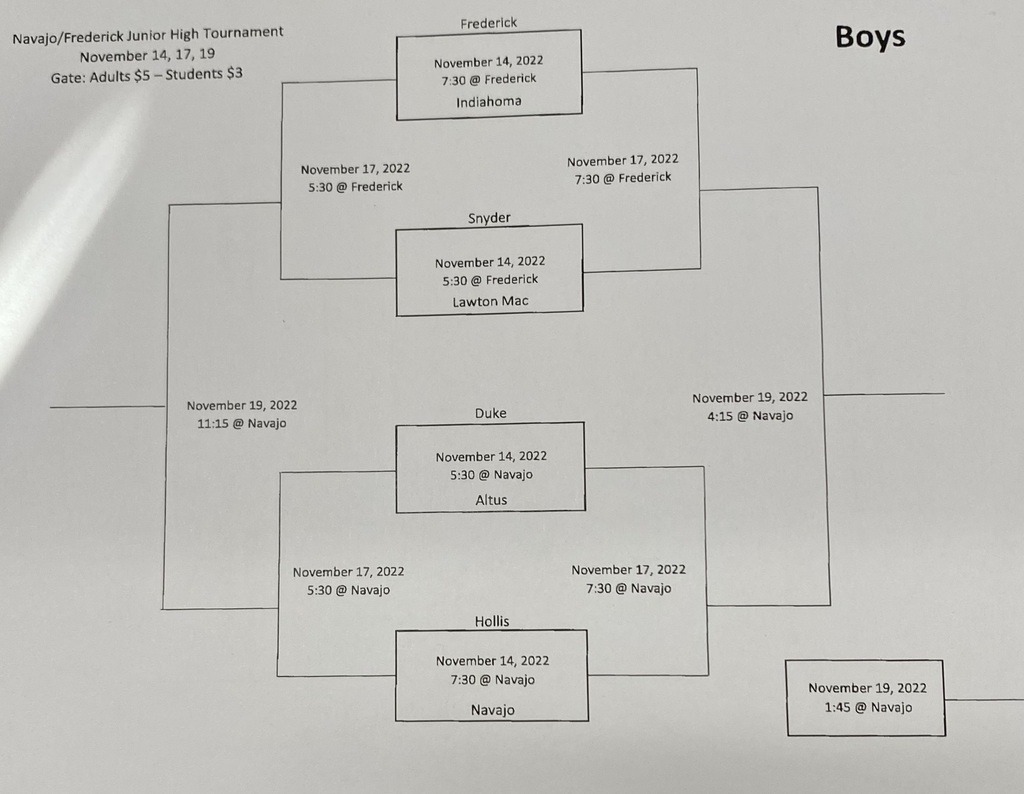 On Thursday we had the pleasure of having the Lyric Theatre of Oklahoma perform the play, Oklahoma! for our students! Thank you for traveling to our school to give our students an awesome experience!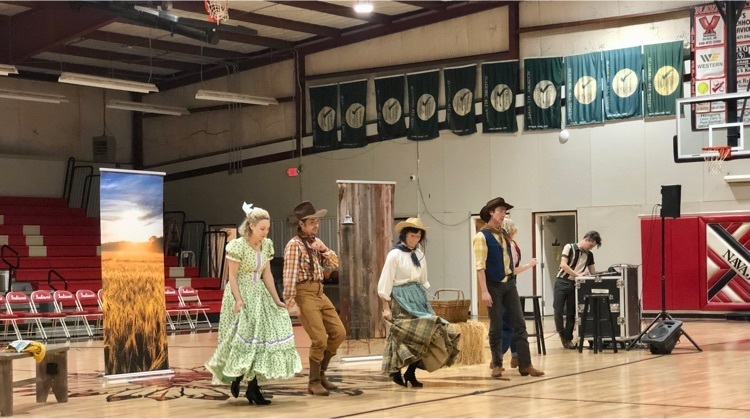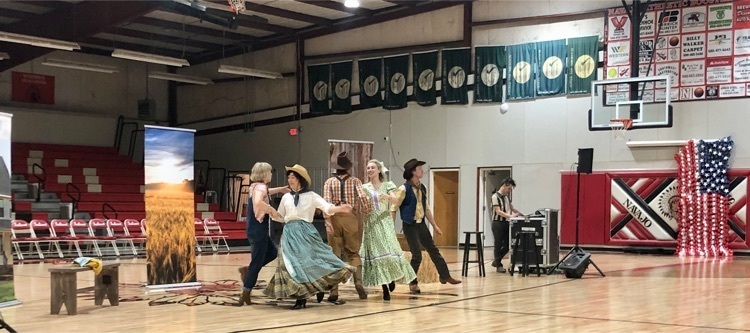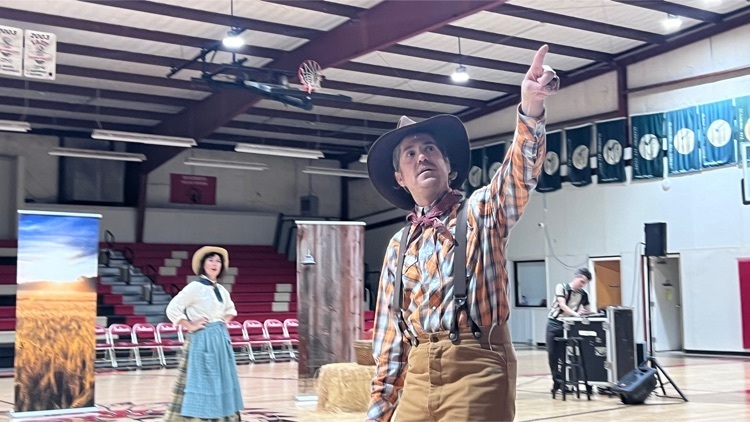 Picture retake day has been moved to Friday, December 2nd!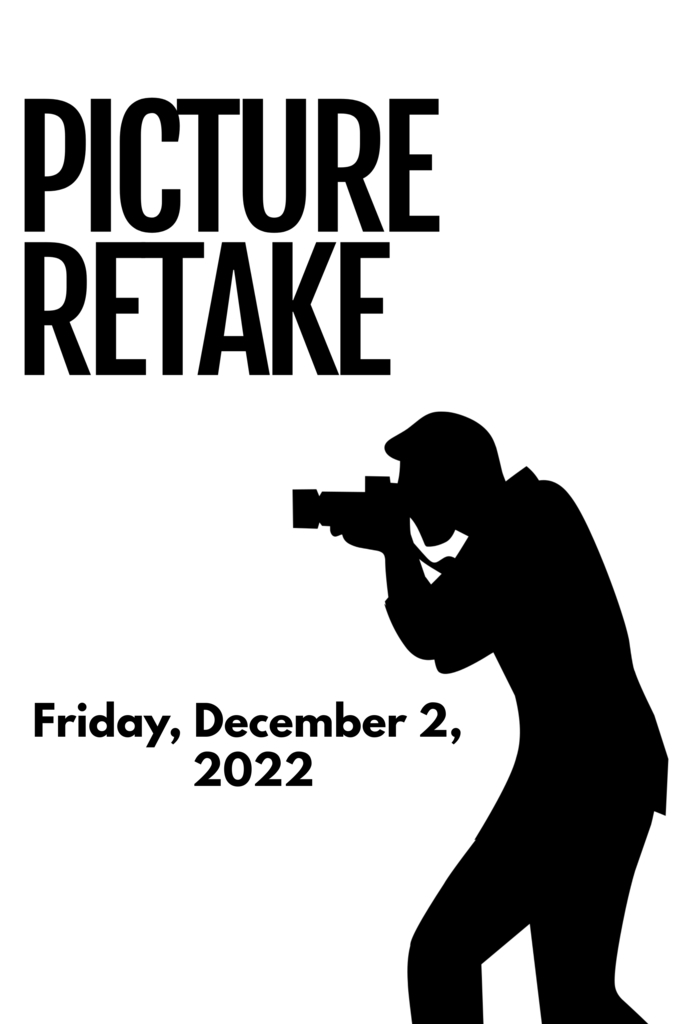 Tomorrow is the kickoff for Homecoming week!! Show off your athletic side, off your mad math skills, or be the best of both worlds and dress up as an athletic mathlete on Monday!! The dress code still applies and will be enforced.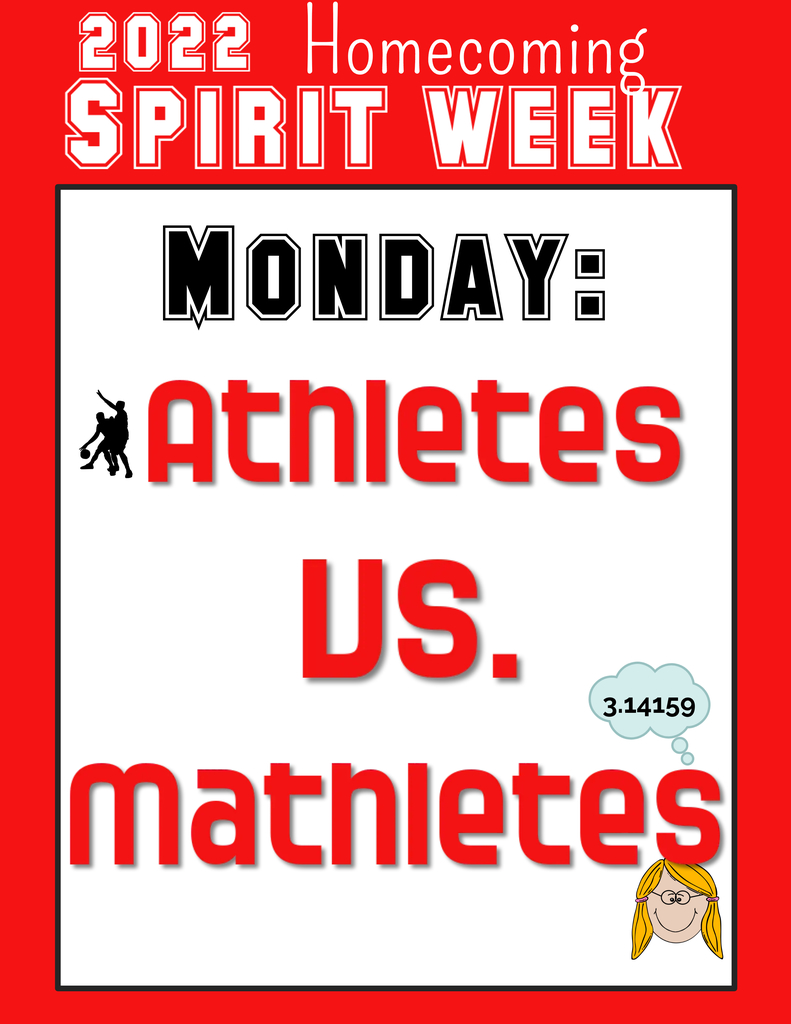 Our high school basketball teams will travel to Granite this Tuesday night. Game time starts at 6:30 pm. Safe travels and good luck! Go, Tribe!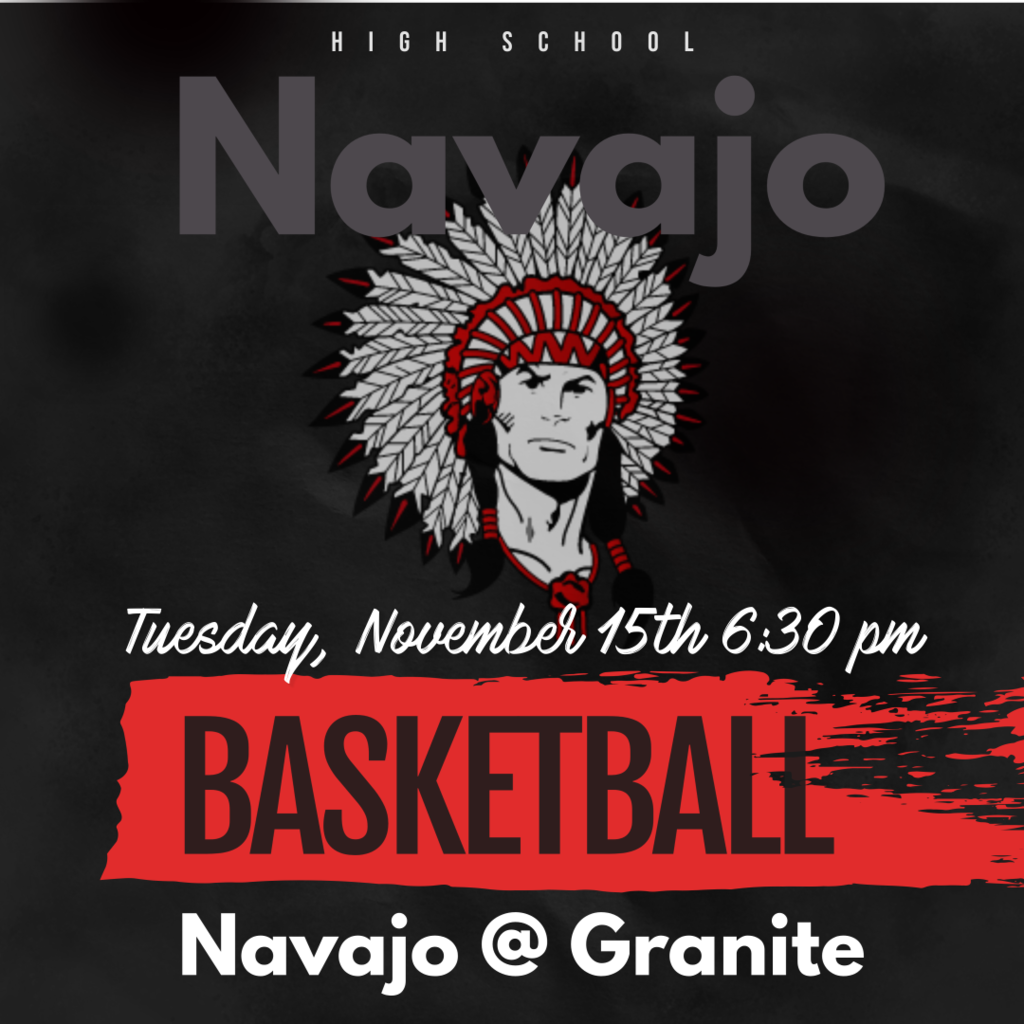 The Navajo/Fredrick Jr. High Basketball Tournament will be held this week between Navajo and Fredrick starting November 14th. Games will be played on November 17th and November 19th, as well. Navajo Jr. High girl's and boy's basketball teams will be playing against Hollis on Monday, November 14th, at Navajo. The girls tip off at 6:30 pm, and the boys tip off at 7:30 pm. We hope that you are able to come out to support our players!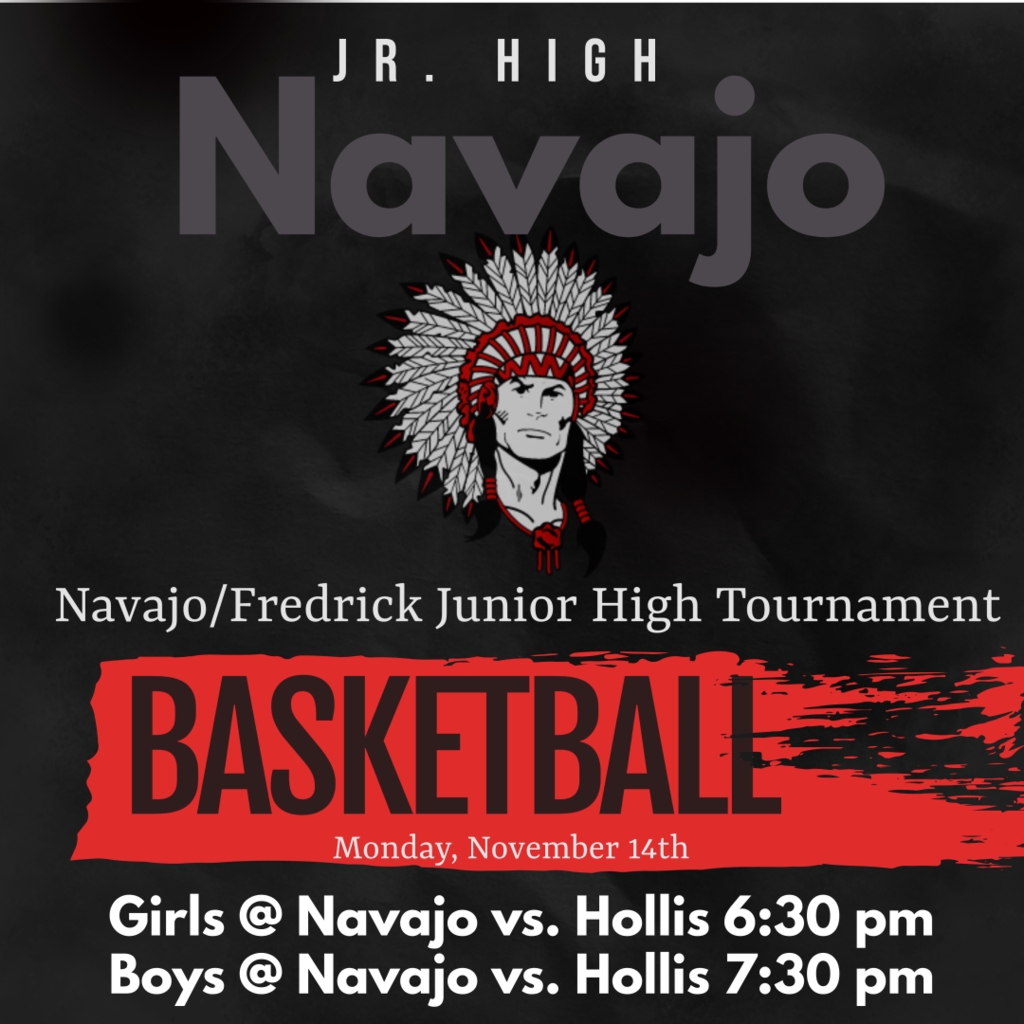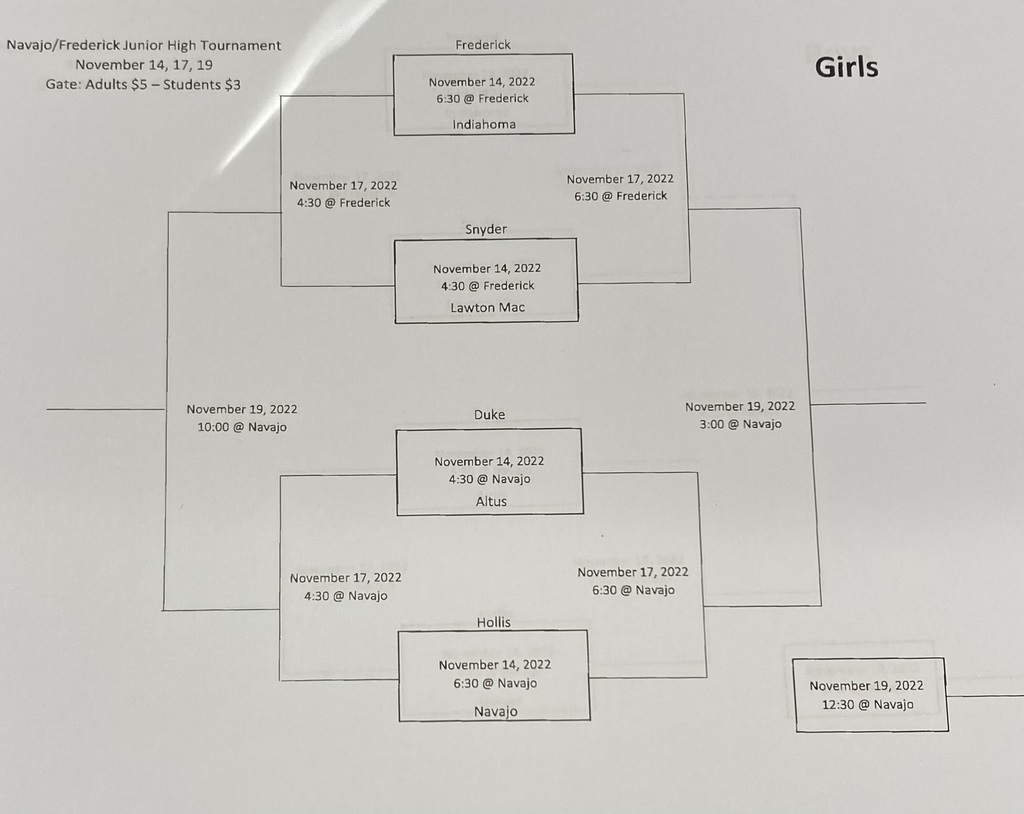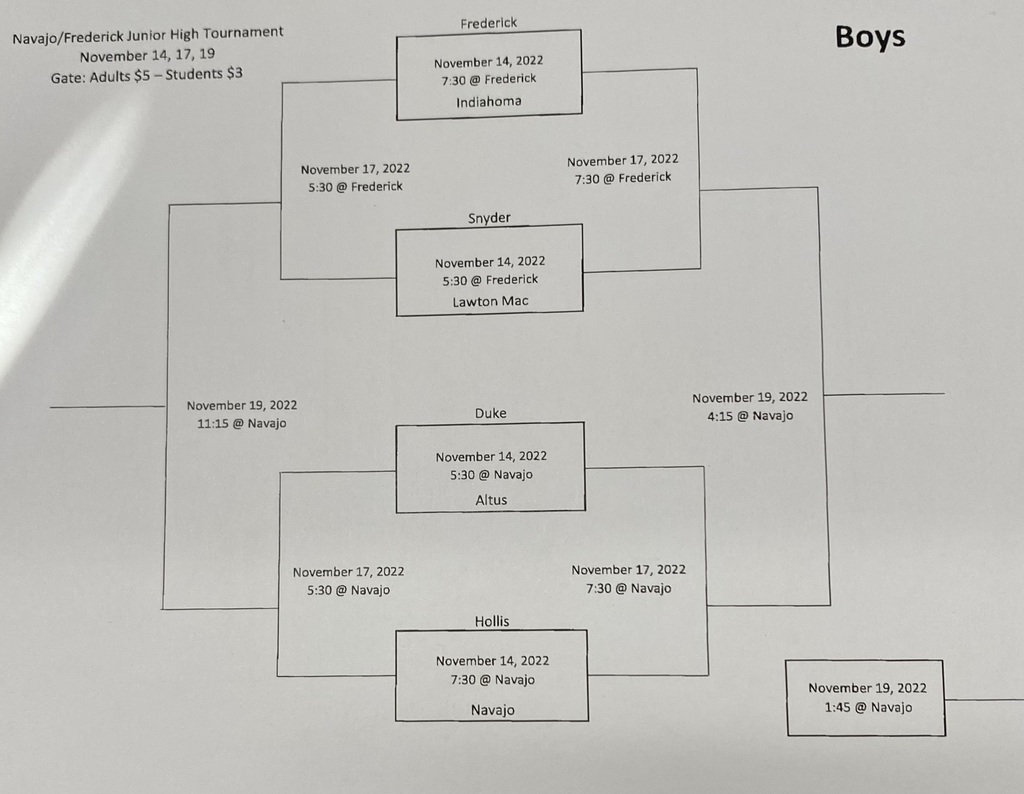 Below is a writing from one of our very own, eighth-grader Logan Wigington. This piece is called " My Pledge to Our Veterans." Please enjoy!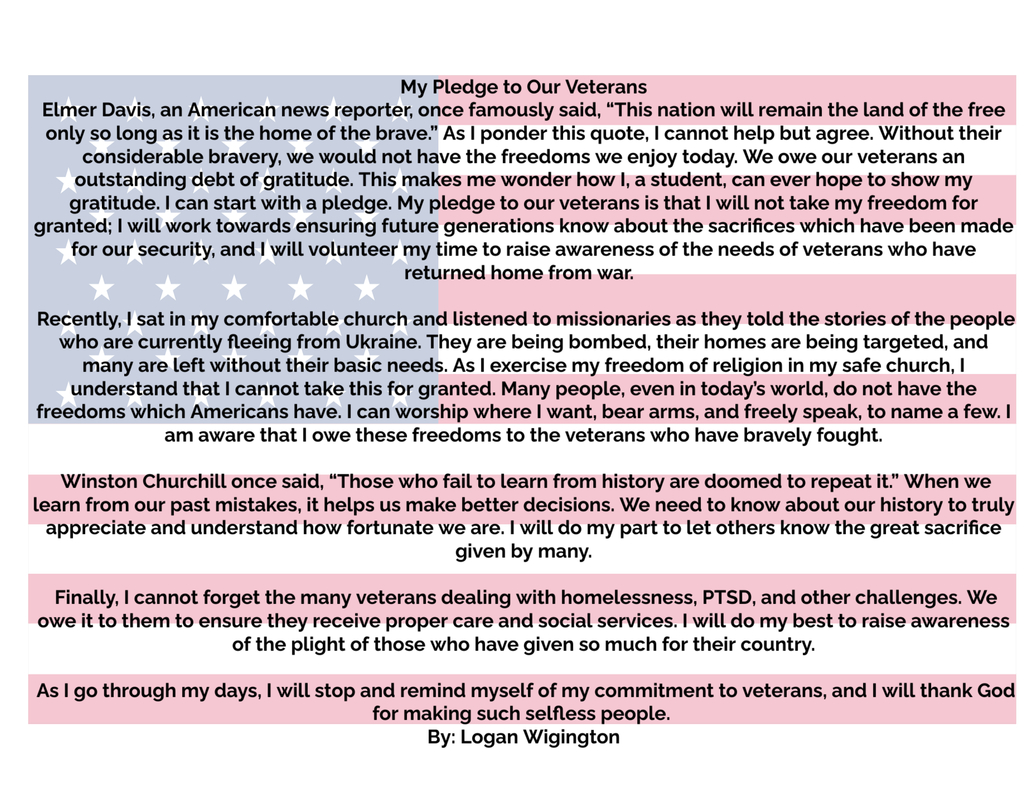 We regret to inform you that our Thanksgiving Luncheon will not take place this year. We hope that you understand.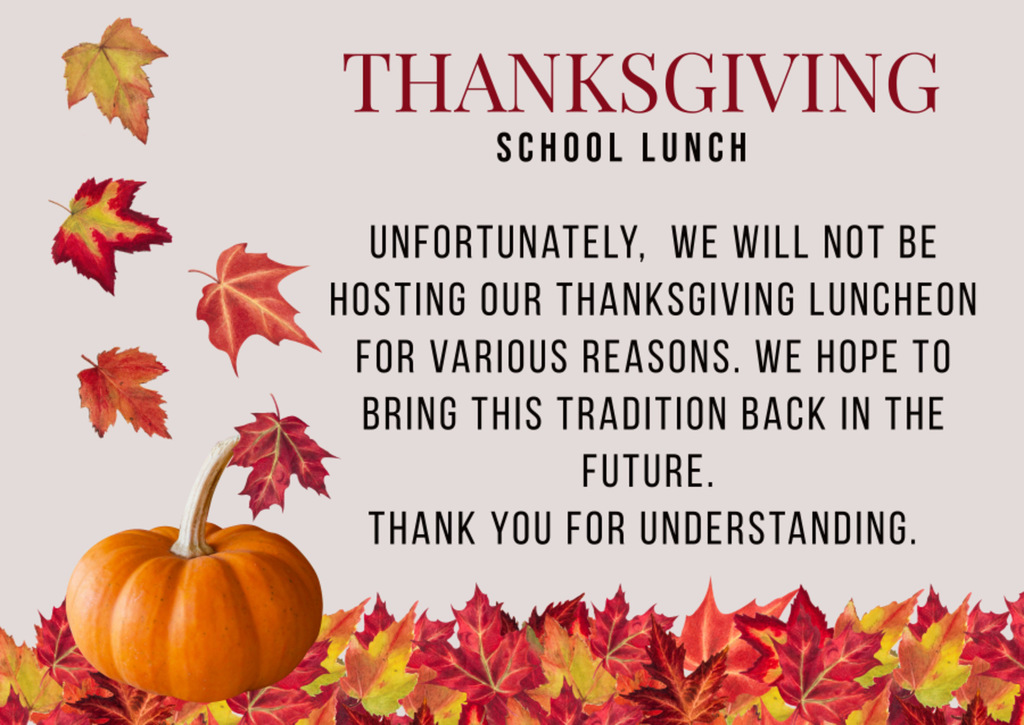 Our Navajo Elementary Ambassadors will be hosting PENNY WARS next week! The winning class will get a pizza party!! All proceeds will go to the Christmas Angel Tree program! Bring in that change!!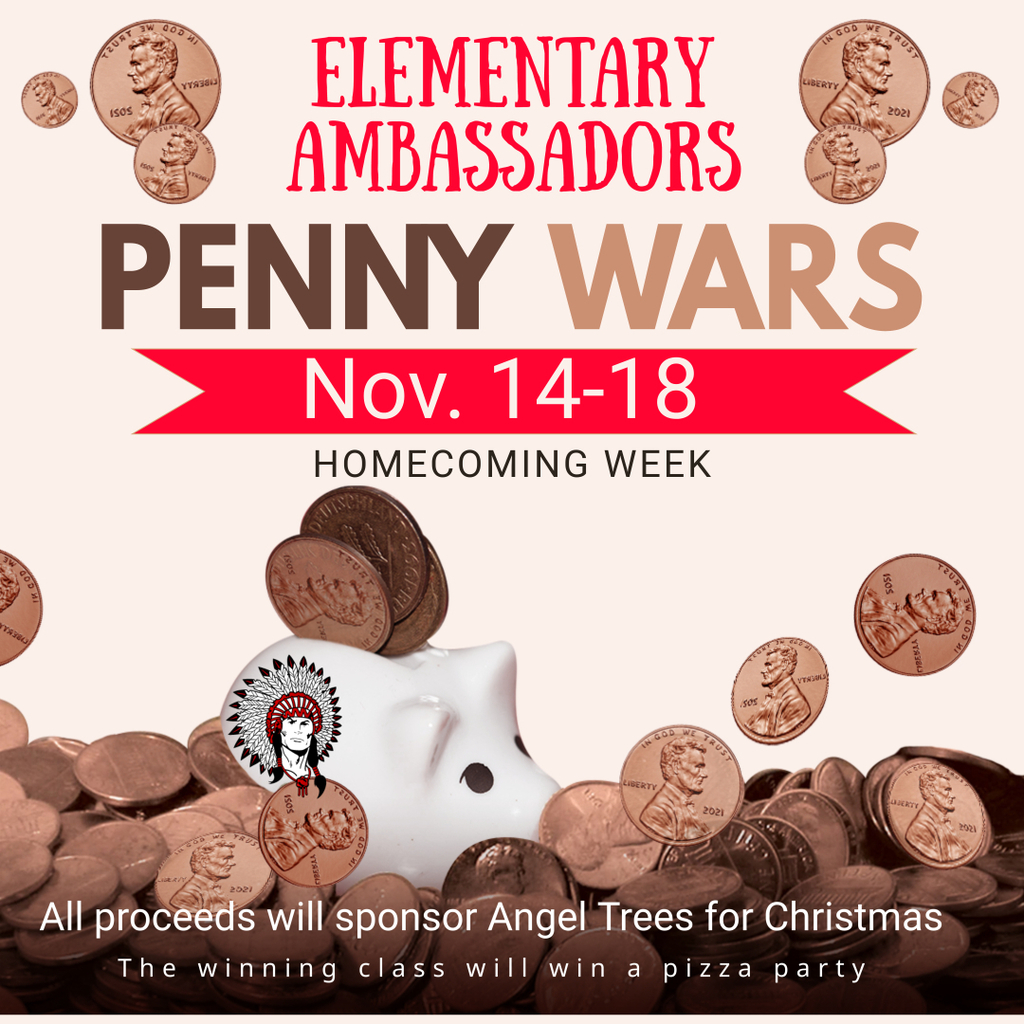 Our high school basketball teams will travel to Big Pasture this Friday night! Game time starts at 6:30 pm. Safe travel and good luck! Go, Tribe!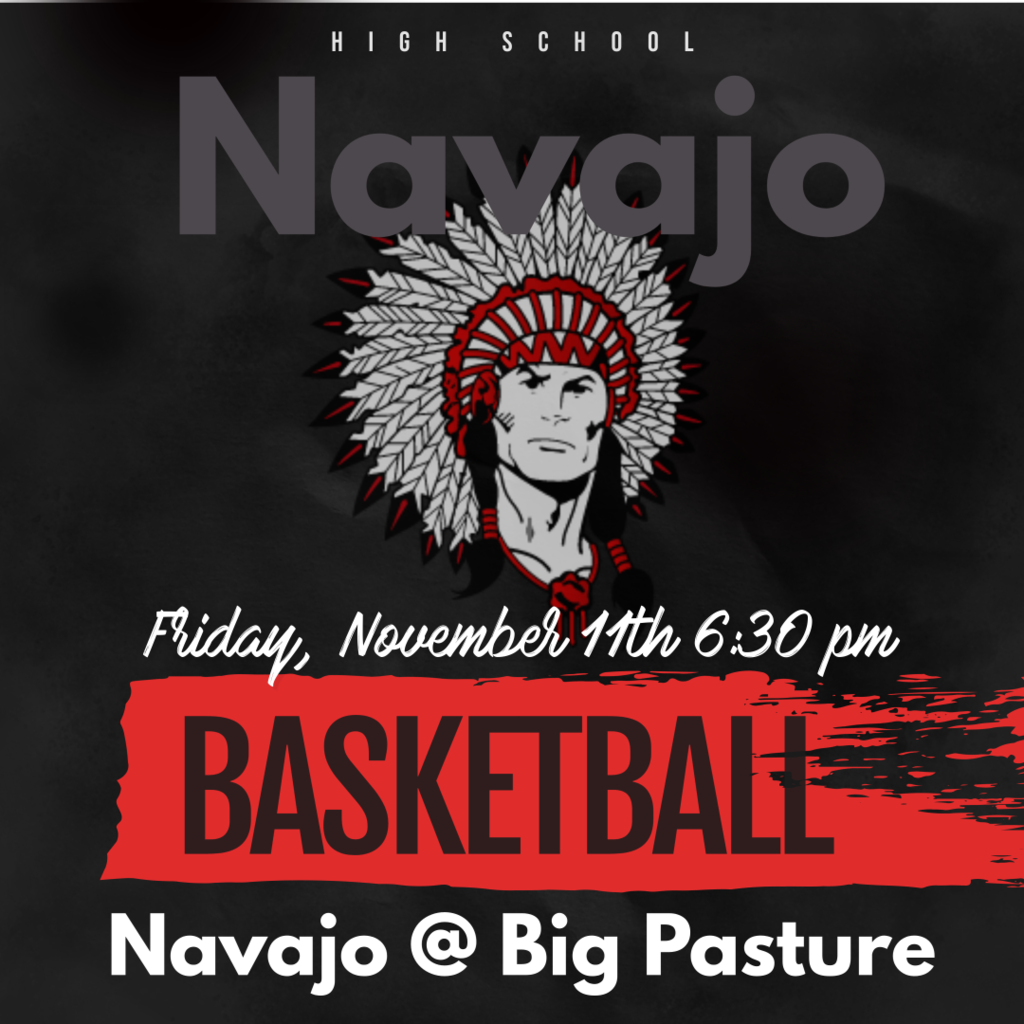 A note from our Superintendent, Vicki Nance.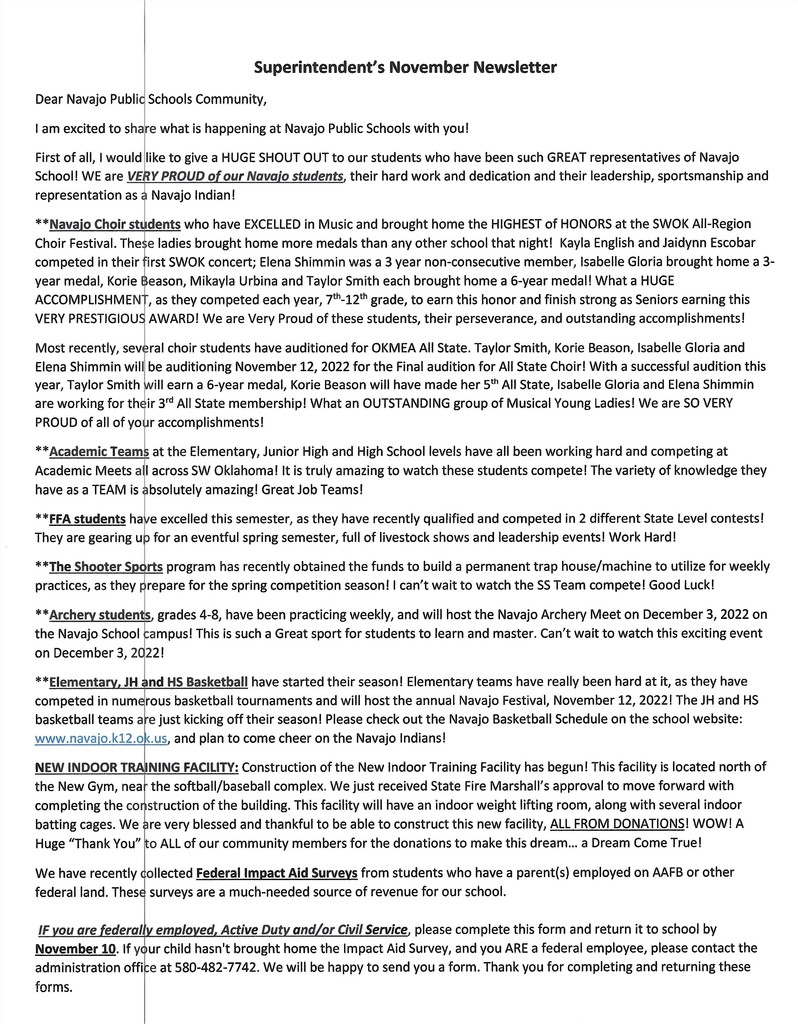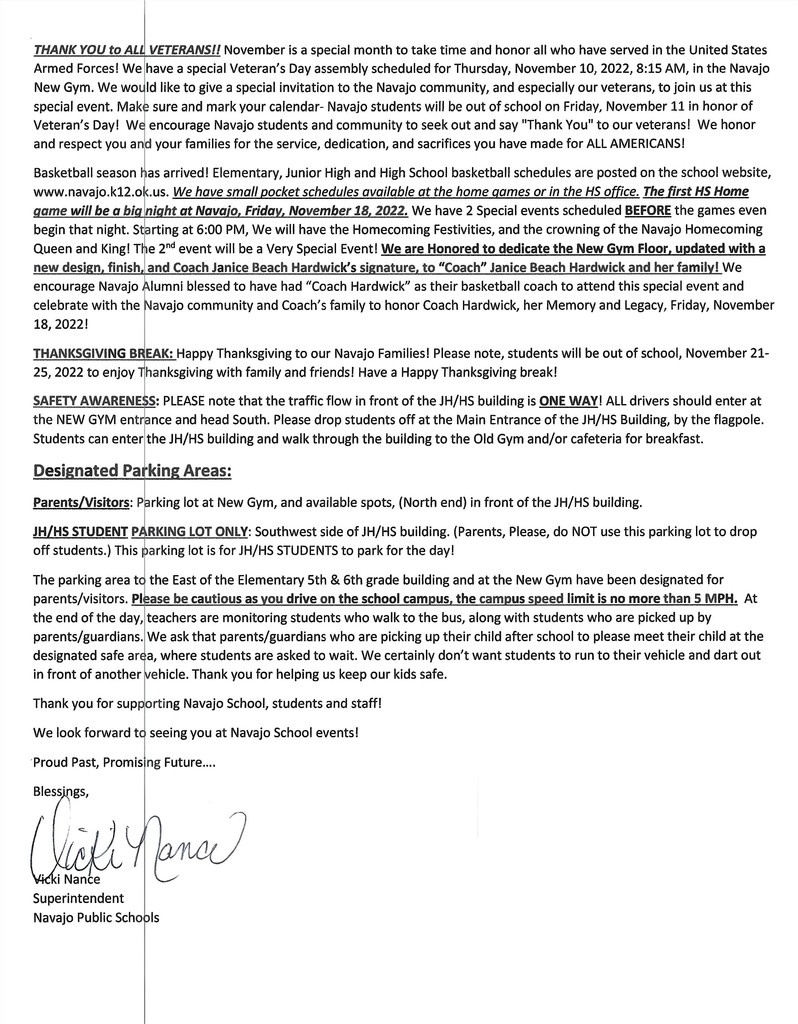 In honor of Veteran's Day, we ask that students and staff wear patriotic colors to support our veterans.

The Navajo School Foundation is doing a Navajo Store Fundraiser! All items will be in before Christmas! Order and pay online. There is multiple sports and non-sports gear available!! The Navajo Foundation is a Not-For-Profit 501(c)(3) Incorporation organized exclusively to support education, athletics, capital improvements, and other charitable purposes for the Navajo School.
https://tripleelite.tuosystems.com/stores/navajo22

Join us for the Navajo Elementary Basketball Festival this Saturday, November 12. Please come to support our players and show some school spirit!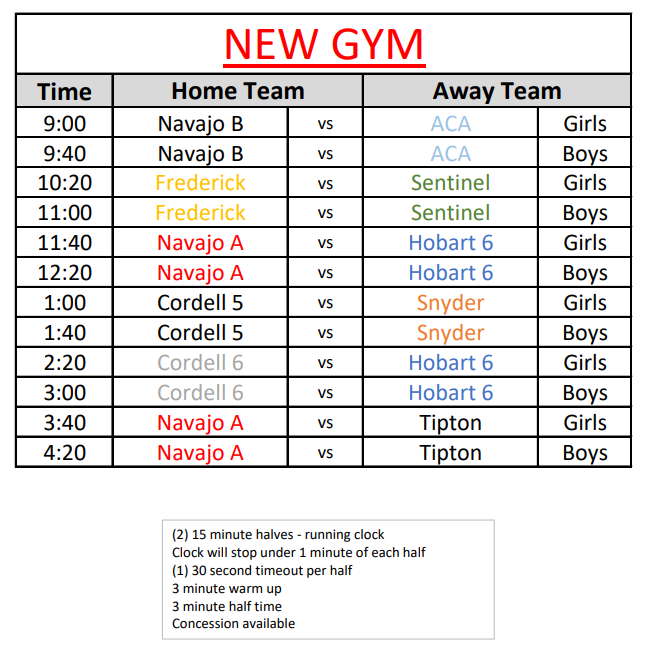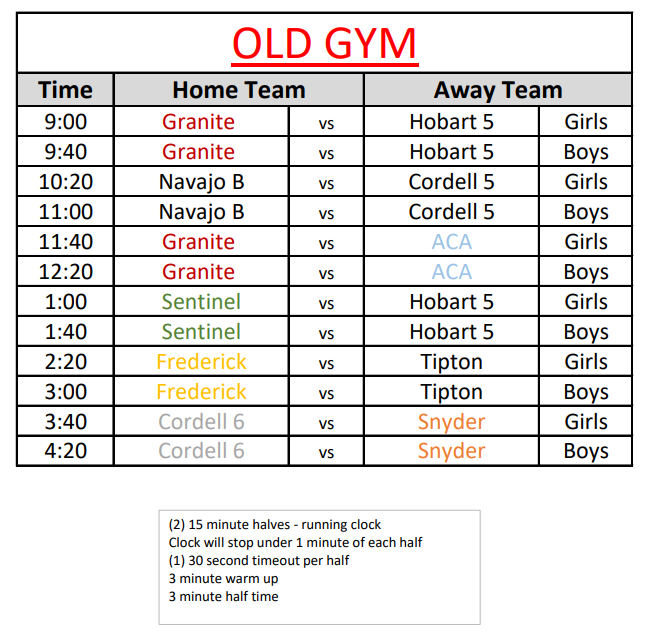 Join us this Thursday for a Veteran's Day Assembly at 8:15. Our students will lead this program, and we will have a speaker from Altus Air Force Base.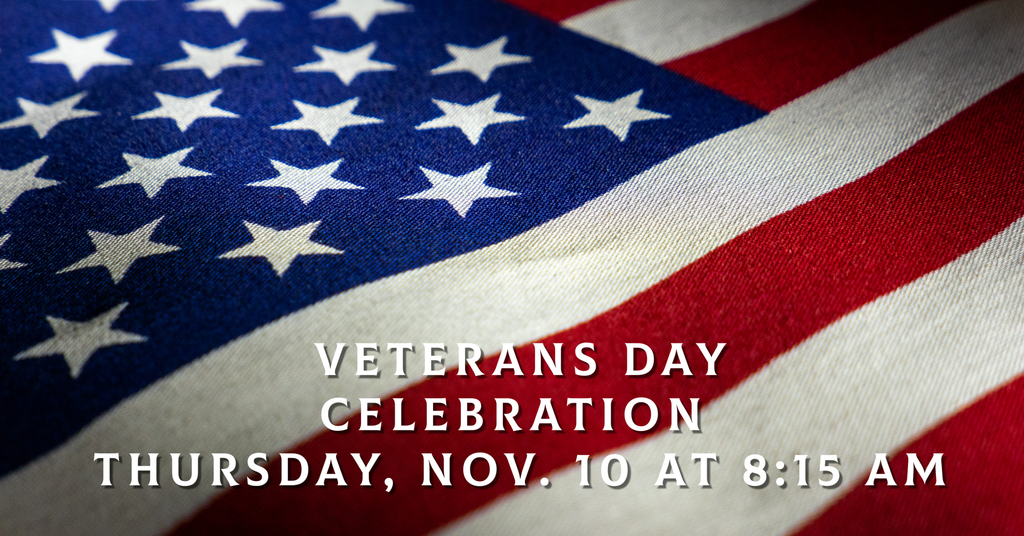 Friday, November 18, 2022, will be an amazing night. It is our first high school home game of the season, and it is Homecoming! We will have two special events to celebrate Homecoming starting at 6:00 pm before the games. The first event will be the crowning of our Navajo Homecoming King and Queen. After the crowning of our King and Queen, we have something pretty special to do. We are honored to dedicate the new gym floor, updated with a new design, finish, and Coach Janice Beach Hardwick's signature to "Coach" Janice Beach Hardwick and her family! We encourage Navajo alumni blessed to have had "Coach Hardwick" as their basketball coach to attend this special event and celebrate with the Navajo community and Coach's family to honor Coach Hardwick, her memory, and her legacy Friday, November 18, 2022! We would love to see pictures and hear your favorite memories of Coach Beach Hardwick in the comments below!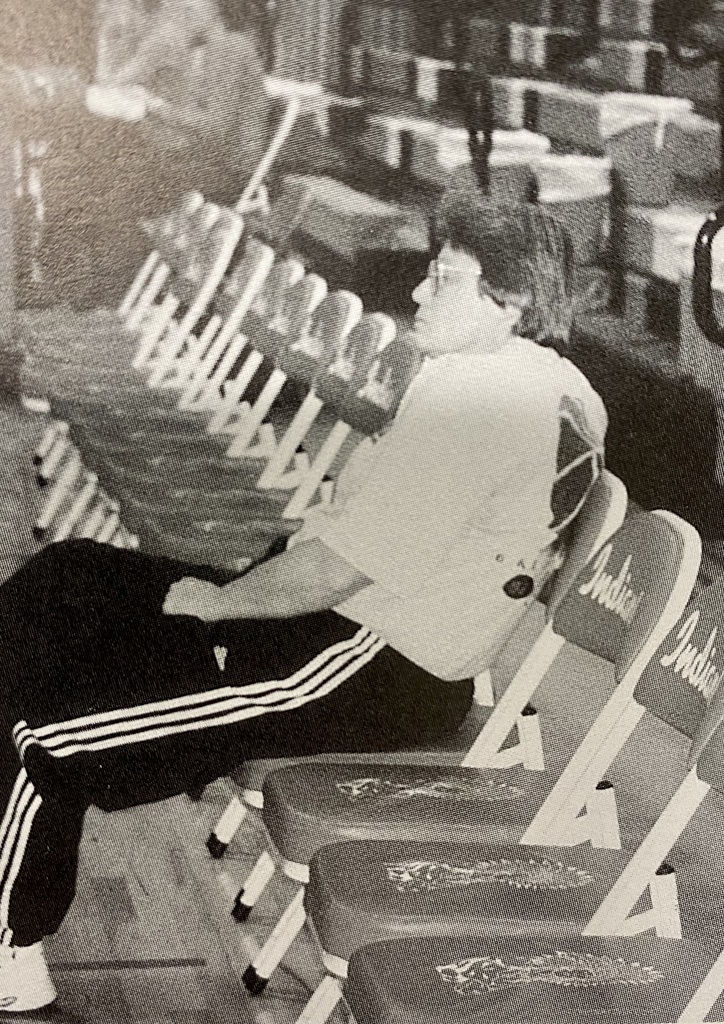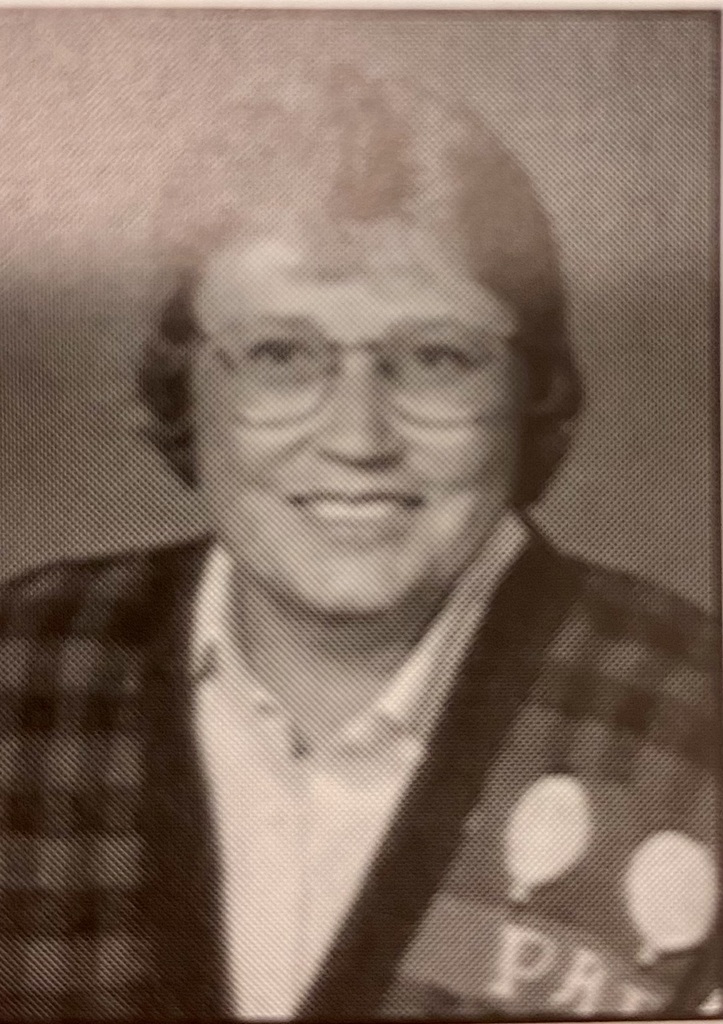 Our junior high and junior high JV basketball teams will play at home on Tuesday against Hobart. The games start at 4:30 pm. We hope to see you here to cheer on our Indians! Go, Tribe!!