We had our first Archery meet against the Blair Broncos this morning. We had a total of 74 archers compete! Navajo swept and took 1-3rd in elementary and 1-3rd in middle school division! Elementary winners 1st Place- Tessa Garrison 2nd Place- Brock Russell 3rd Place- Delylah Couchman Middle School Division 1st- Craig Russell 2nd Austin Caton 3rd-Kooper Covey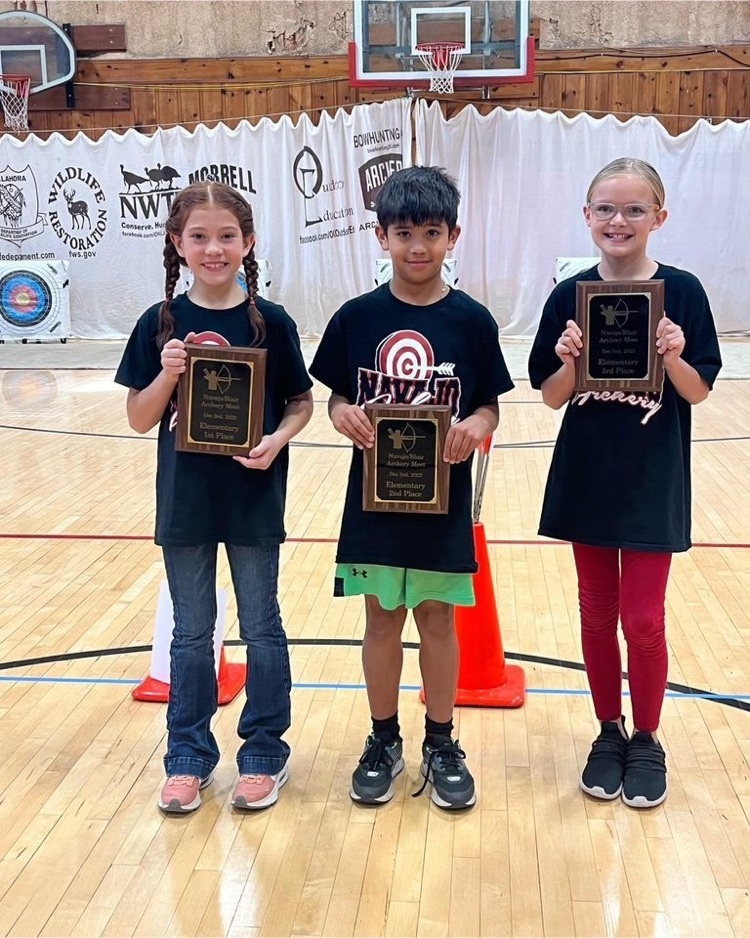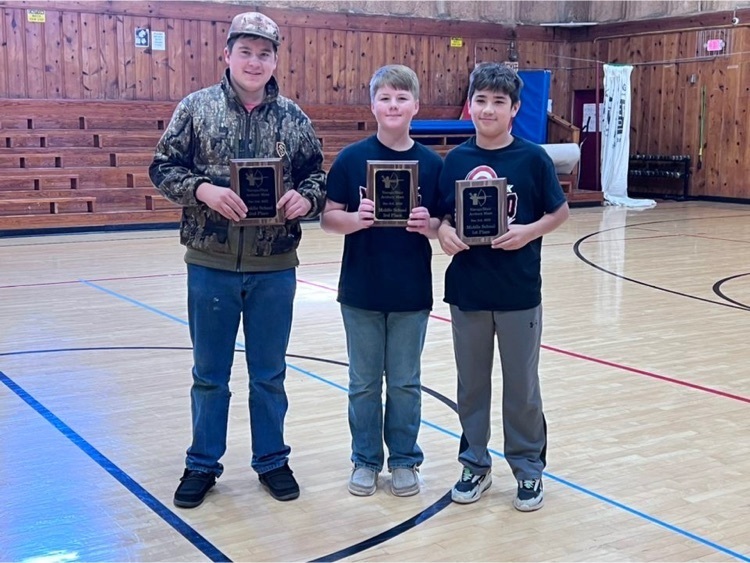 The Navajo High School Basketball games scheduled to be played in Snyder on Tuesday, December 6th, have been moved to Navajo. The game will start at 6:30pm. We hope to see you there!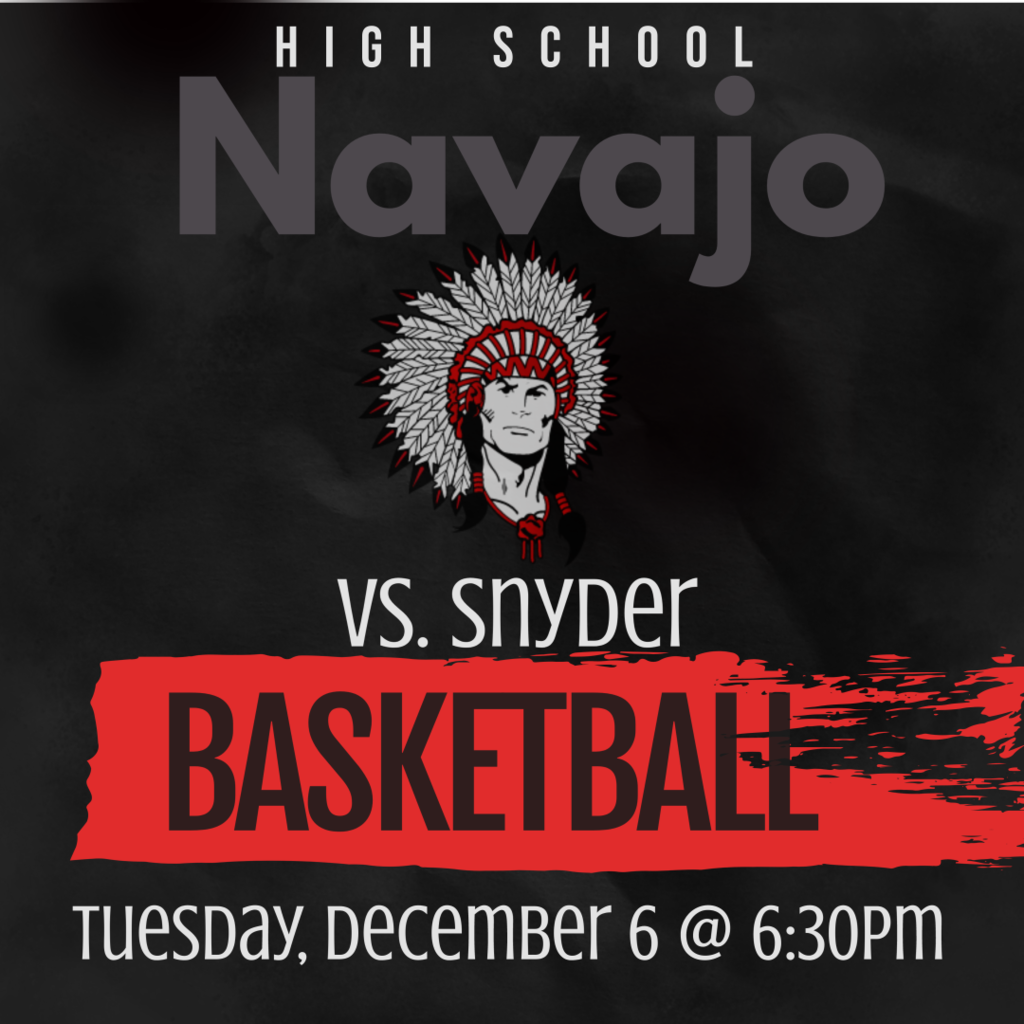 Our next Navajo 4-H meeting will be held this Wednesday, December 7th, from 3:00-4:30pm. There will be an ornament exchange, so if your member would like to participate, please bring an ornament to share!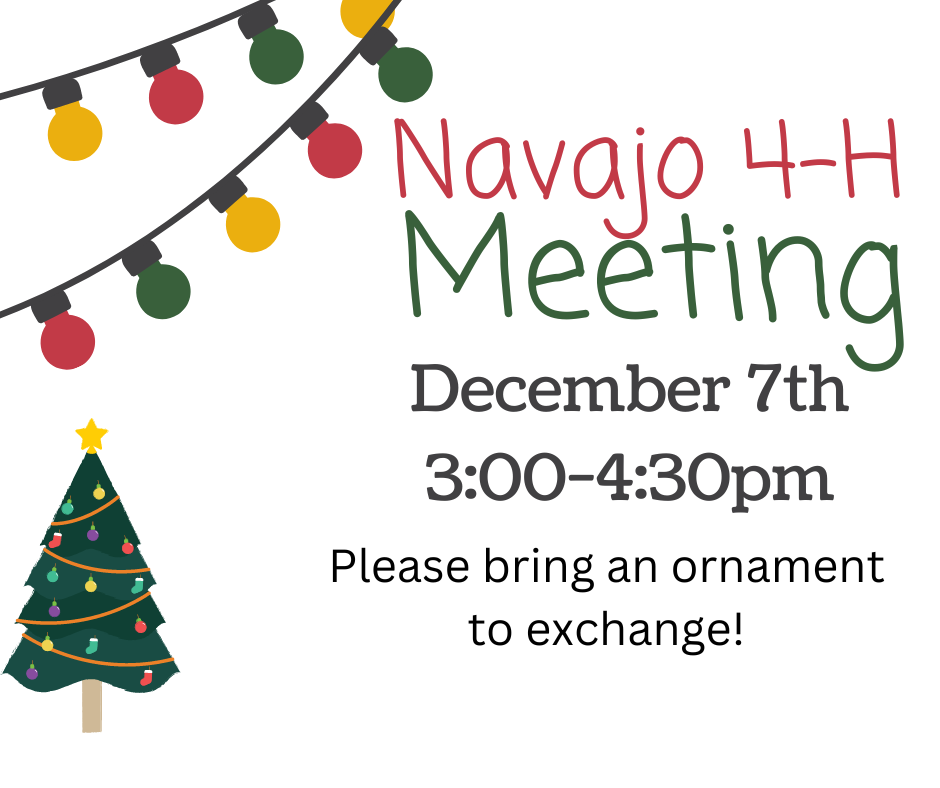 These young men sang at the OU Young Men's Vocal Workshop today!! It looks like they had a blast!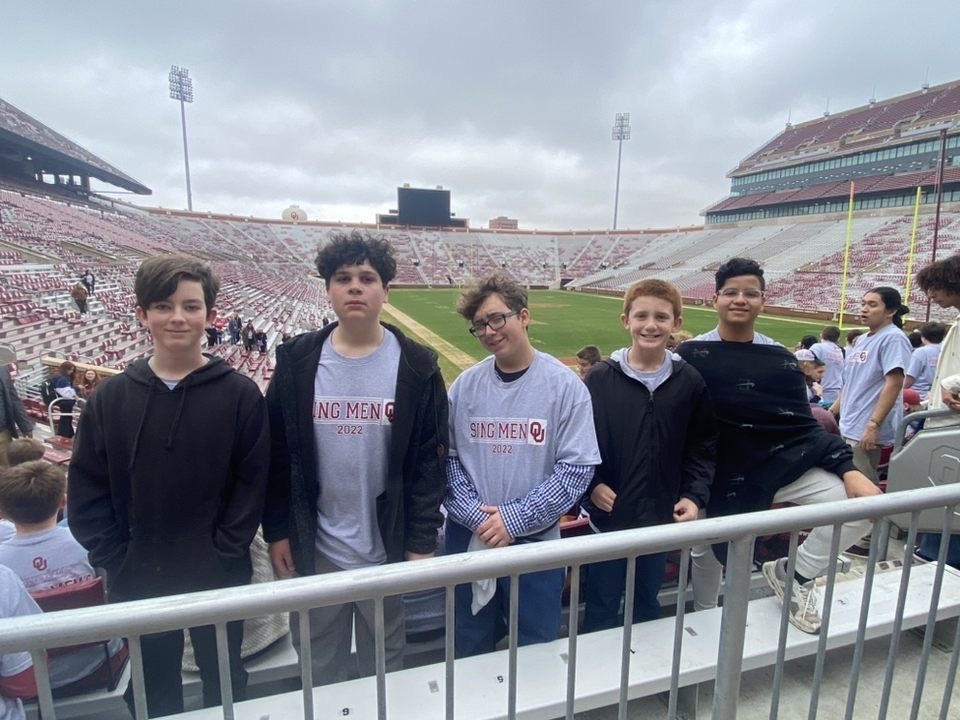 Our Navajo Ambassadors were able to sponsor six Angel Tree kids, as well as 60 residents of Magnolia Skills Nursing Home, with the help of all our Navajo student's support in the penny wars homecoming week! Wow!! What a blessing!! Thank you for helping us donate to great causes!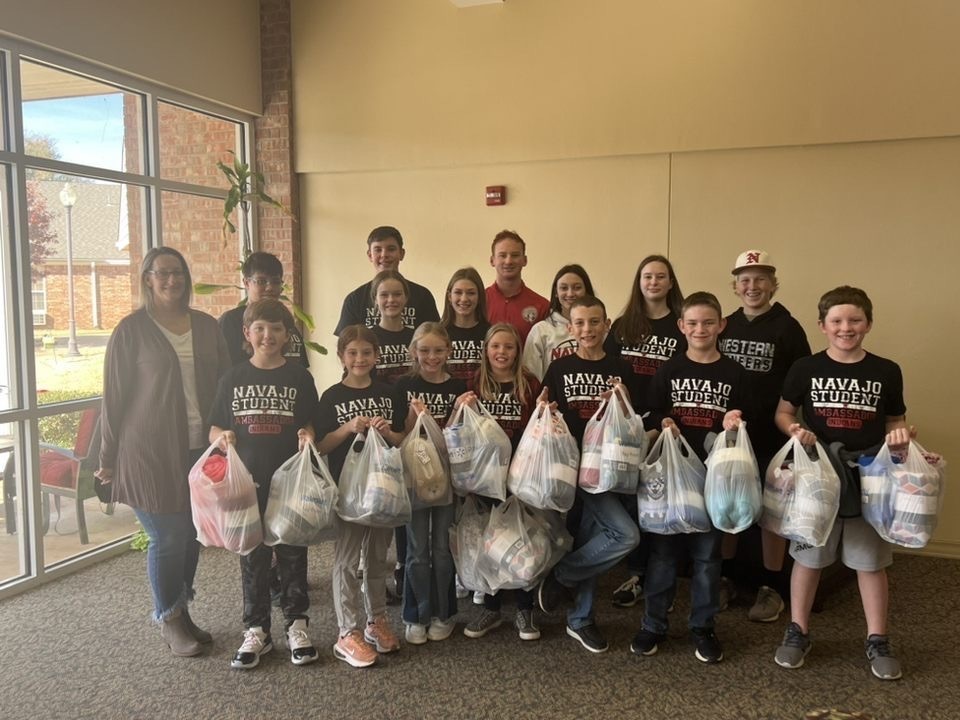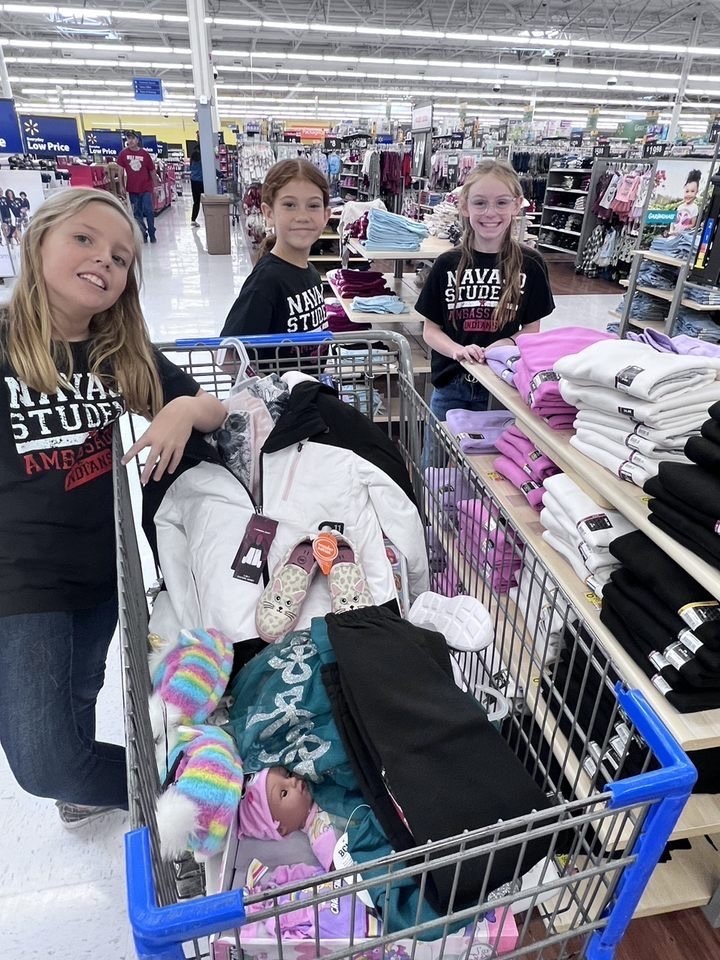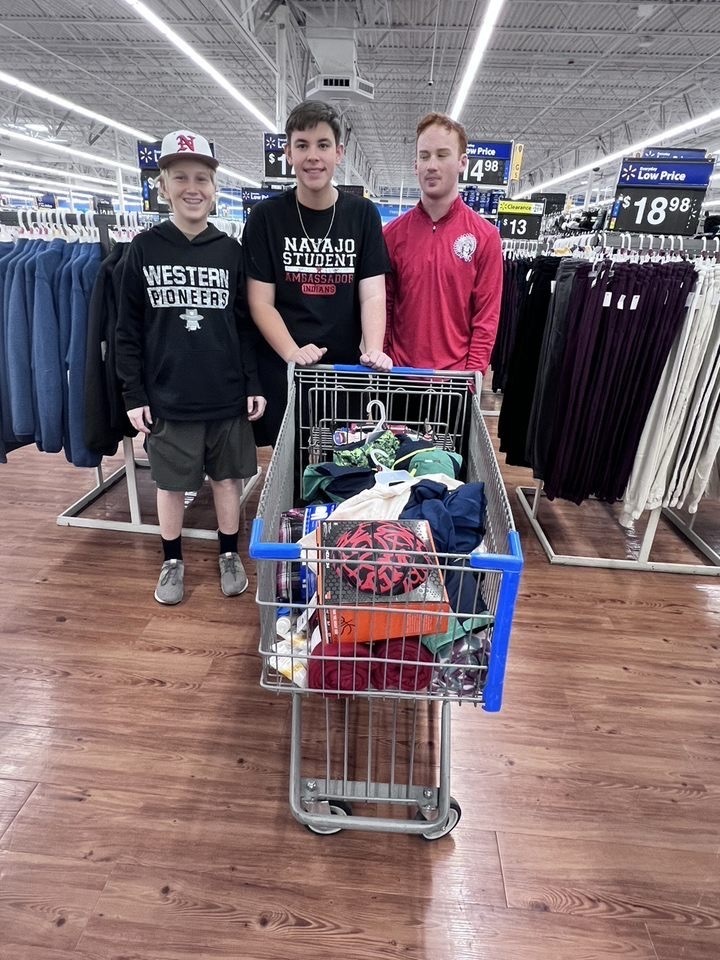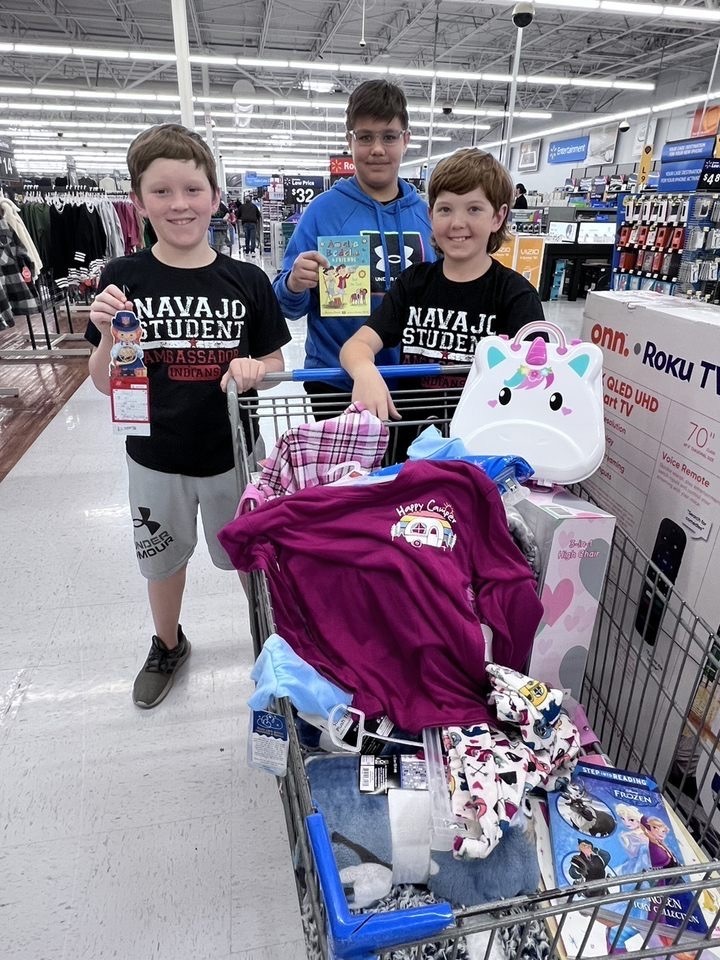 Please join us on Thursday, December 15, at 6:00 pm in the new gym for a great performance from our first, second, and third-grade classes. Mr. O'Neil and his students have been working hard on "How to Train Your Reindeer," and we can't wait to see them in action!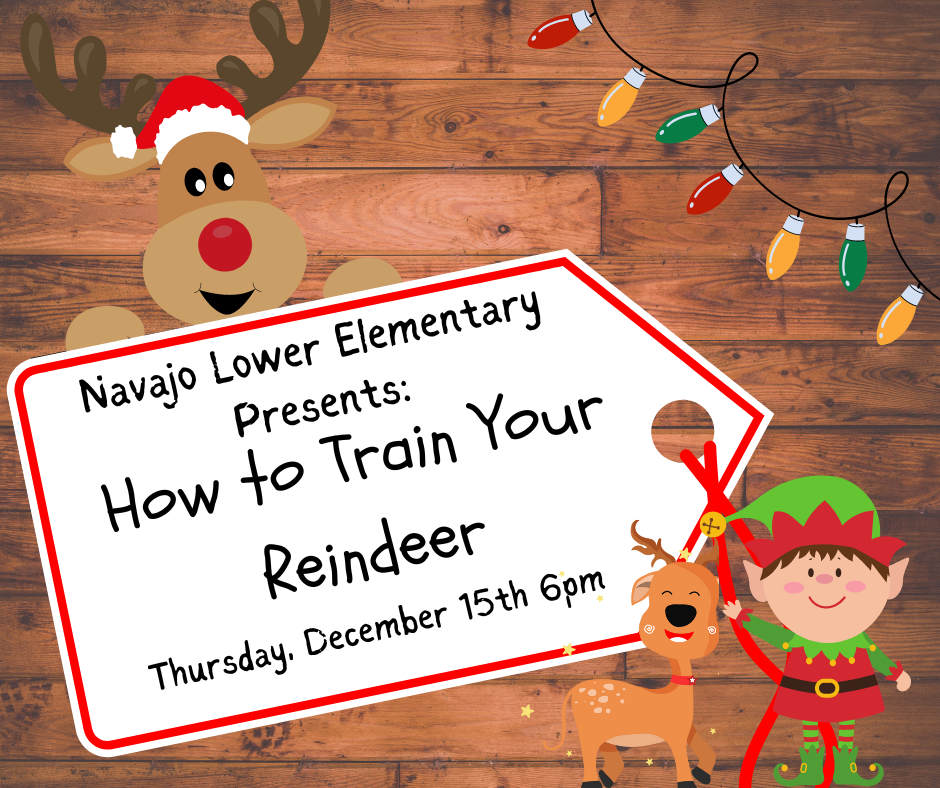 Parents and guardians, we kindly ask that you refill your student's school supplies that they may be low on, as supplies are used up, lost, or broken. This would be helpful and a great way to start the new year when we return from Christmas break!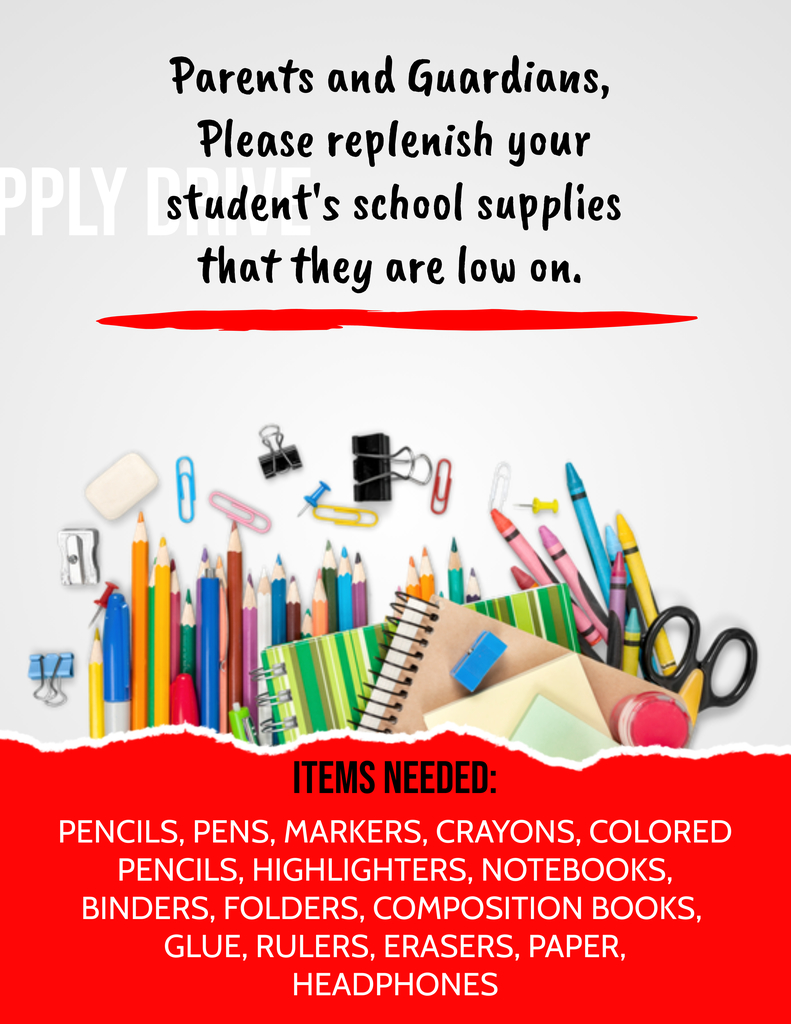 Join us on Monday, December 5th, to help us cheer on the Navajo Jr. High Basketball teams who play against Burns Flat- Dill City at 4:30 pm! We hope to see you there!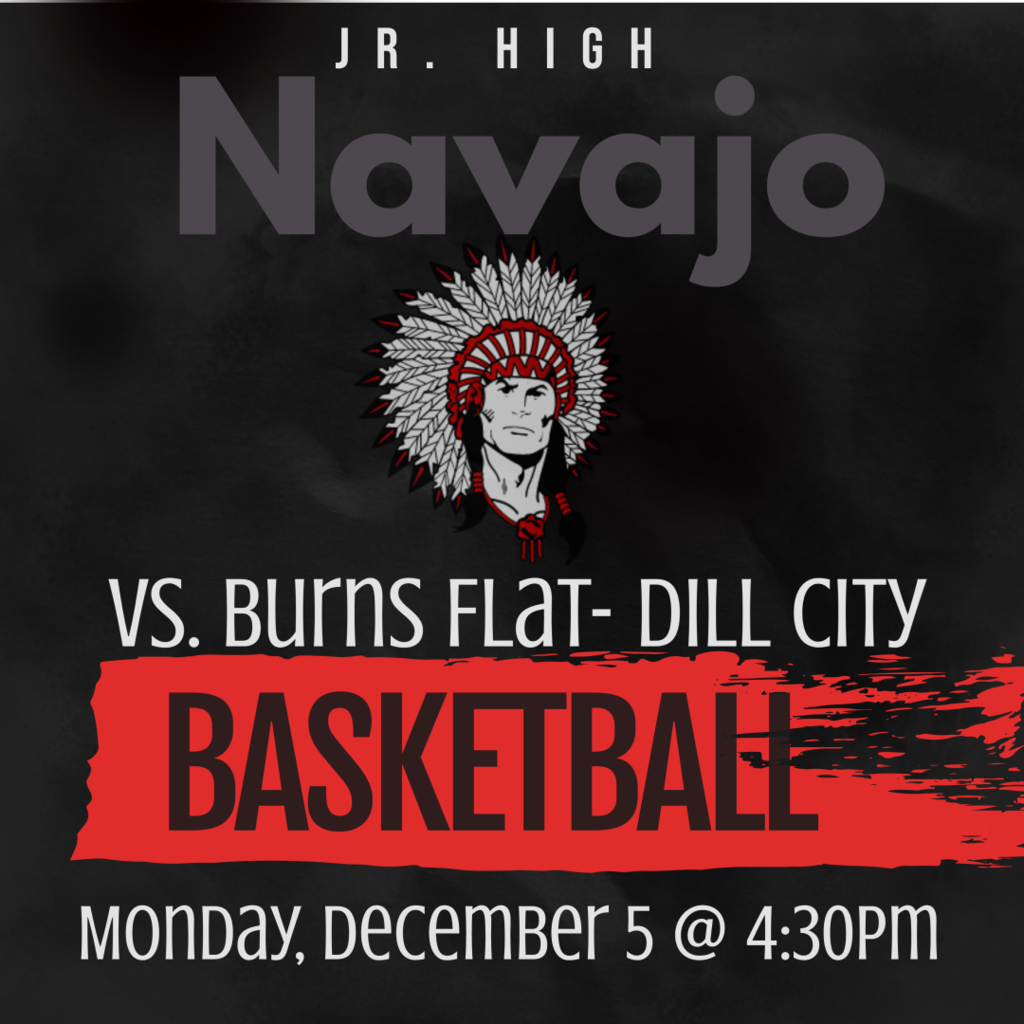 Ms. James' first hour Ag Explorations class made edible soil this morning! Each layer represents a different soil horizon. What a fun way to learn their lesson!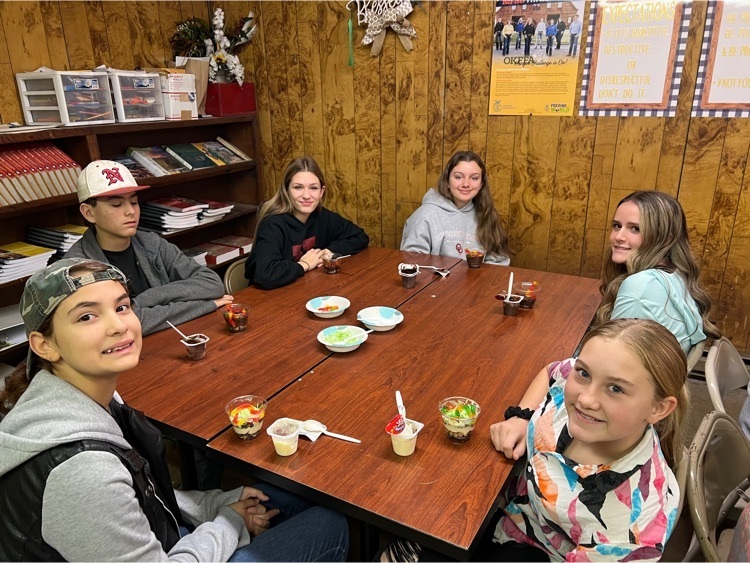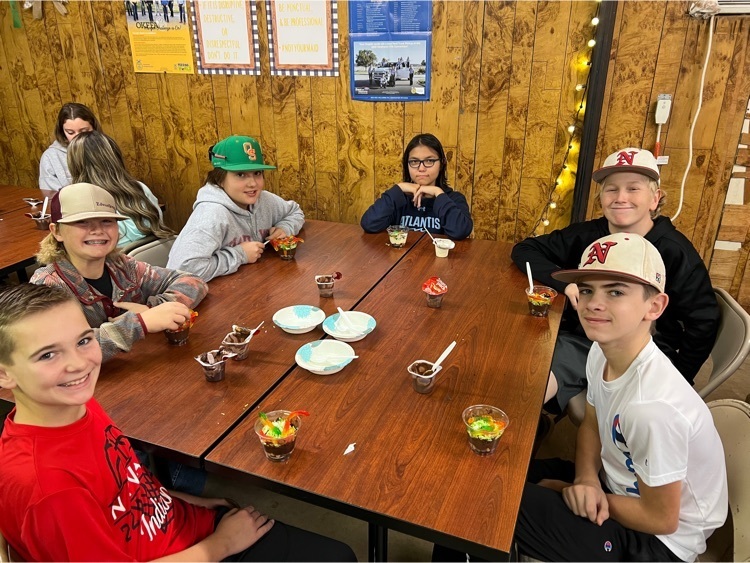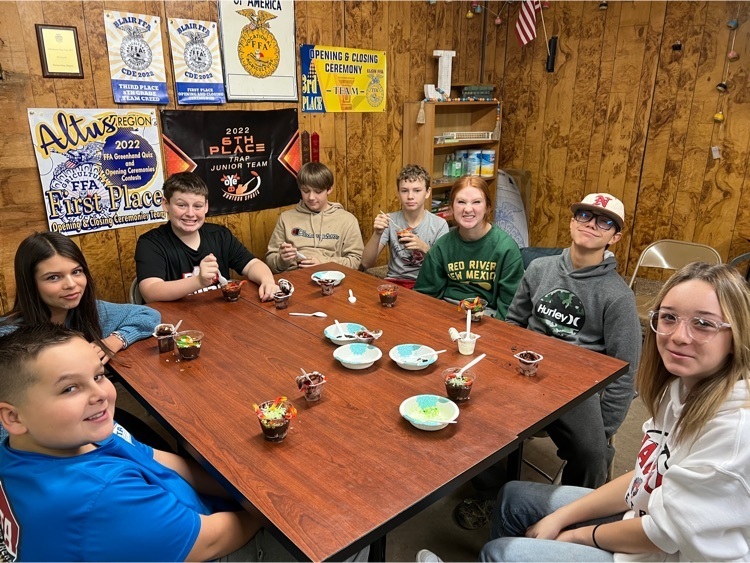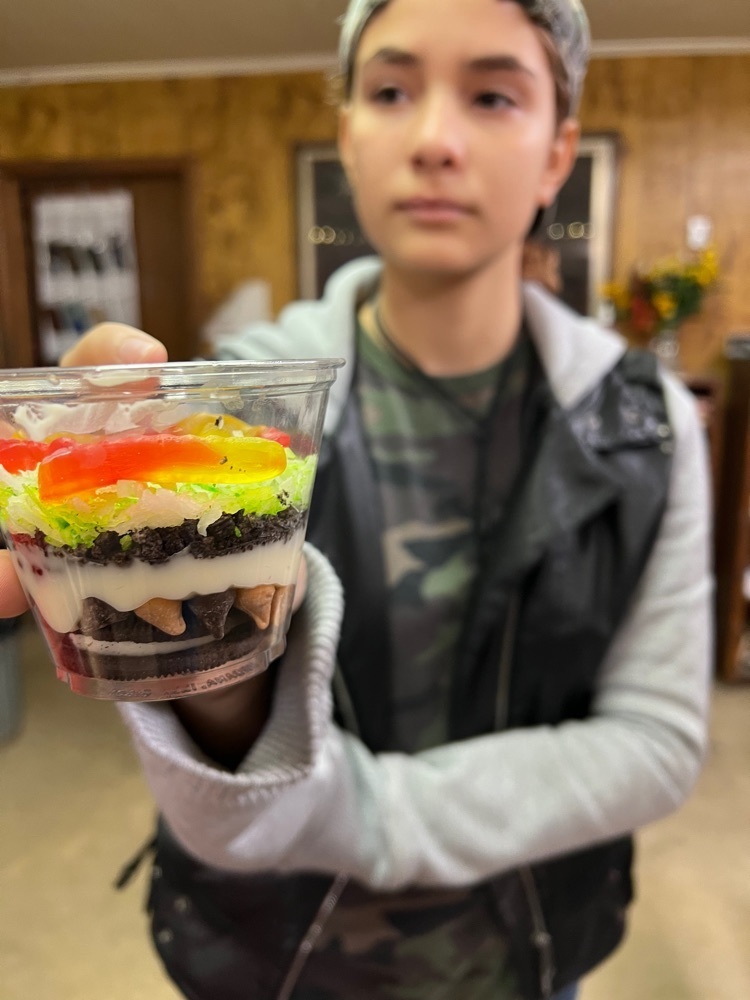 Join us for our first Navajo Archery meet in the old gym on Saturday! We will be hosting the Blair Broncos. Fourth and fifth grade will start at 9 am, and sixth, seventh, and eighth grade will begin at 11 am. We hope to see you there!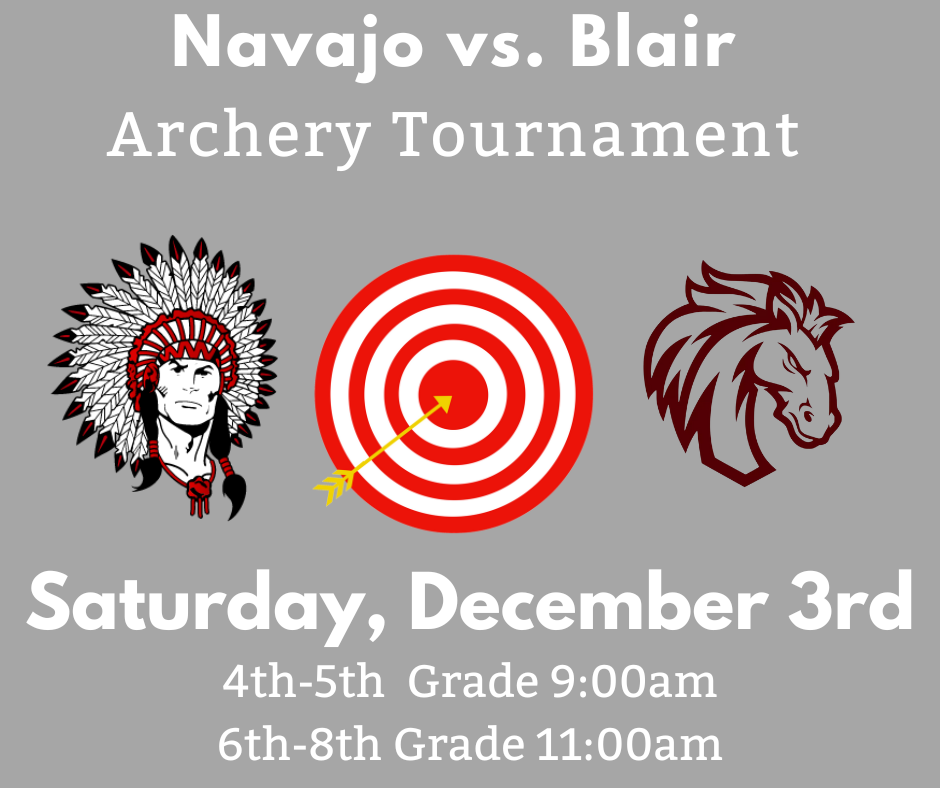 Our TSA students took a trip to Tyson Foods/Wright Bacon Plant in Vernon, Texas, yesterday. While there, our students toured the plant and learned about the jobs that make their facility run smoothly!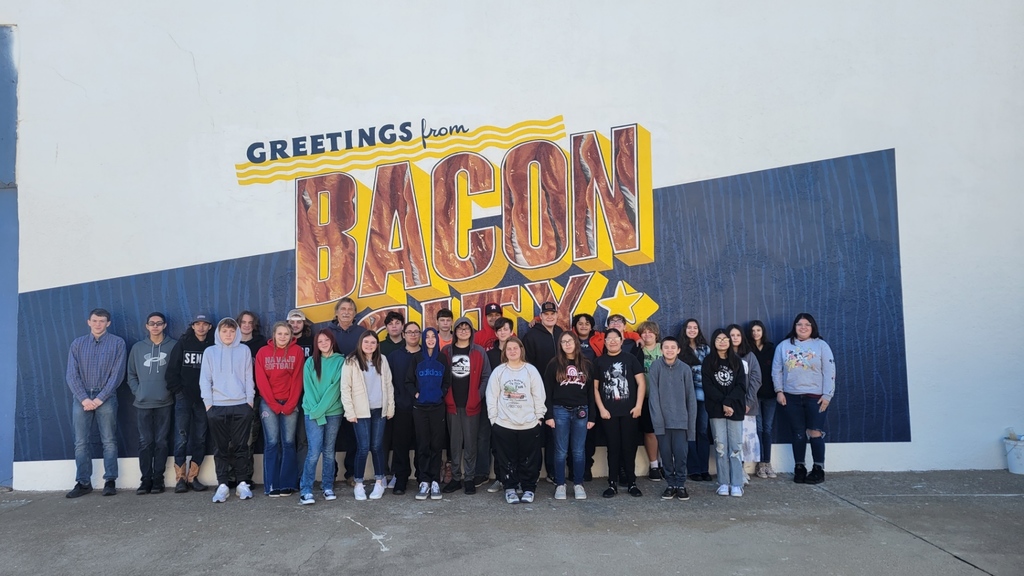 Navajo Baseball will start their cinnamon roll fundraiser tomorrow, December 1st, through December 14th. You can purchase the cinnamon roll for $17.00 a dozen and choose if you want them baked or raw to bake later. Cinnamon rolls will be delivered from December 12 through the 17th. Please see any of the Navajo Baseball players to order!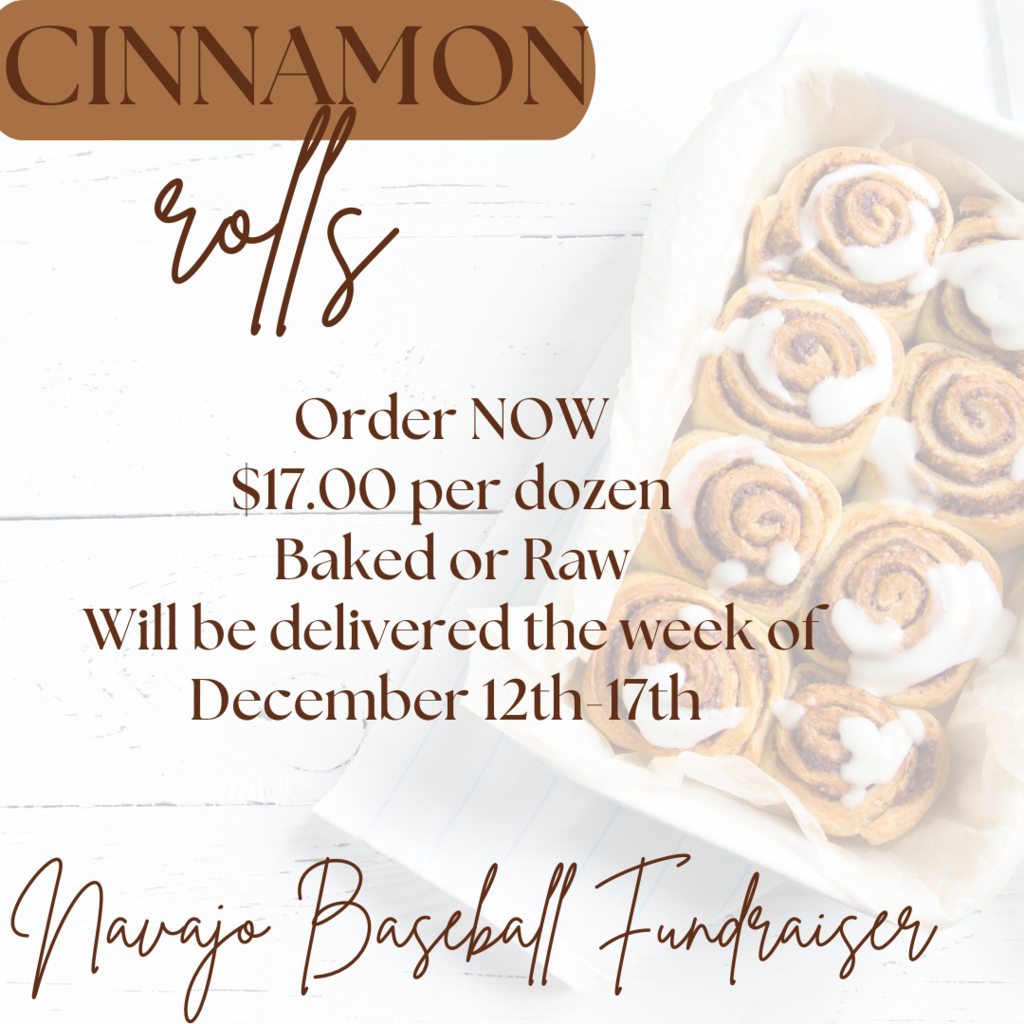 Please help us celebrate our November Student of the Month recipients! We also want to celebrate the students with the most improved Istation scores this month! A huge thank you to our kindergarten classes for their cute turkey performance!!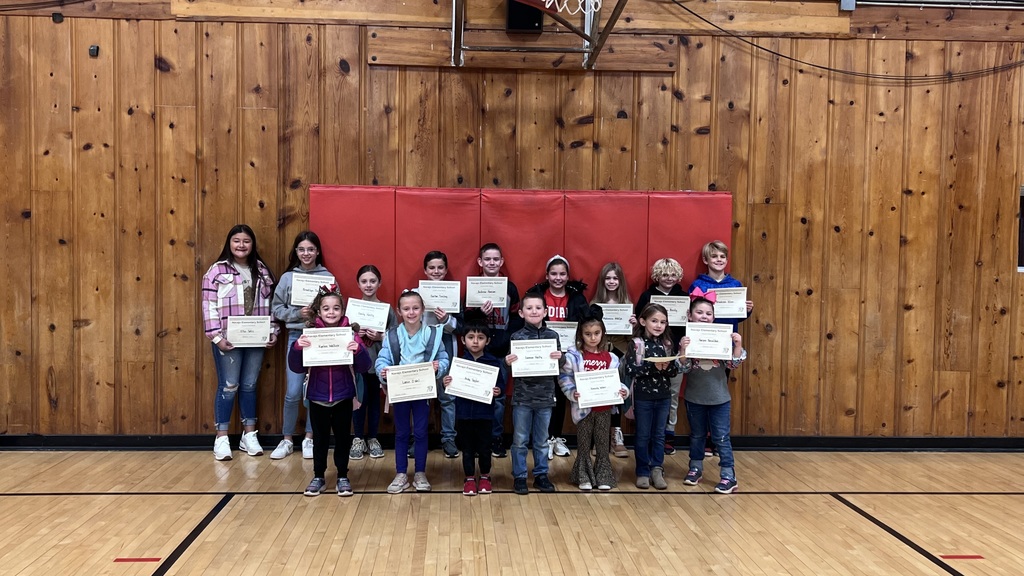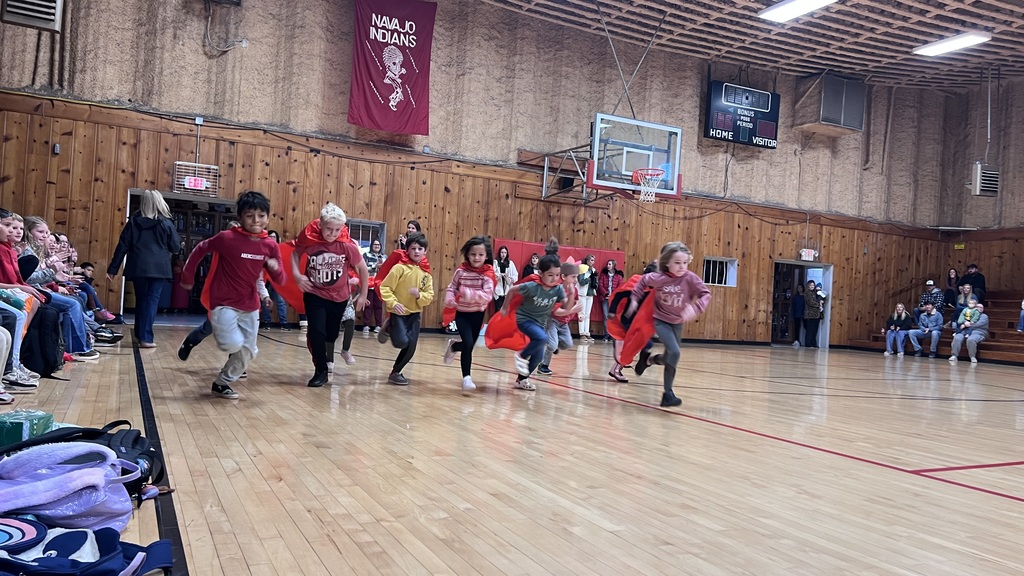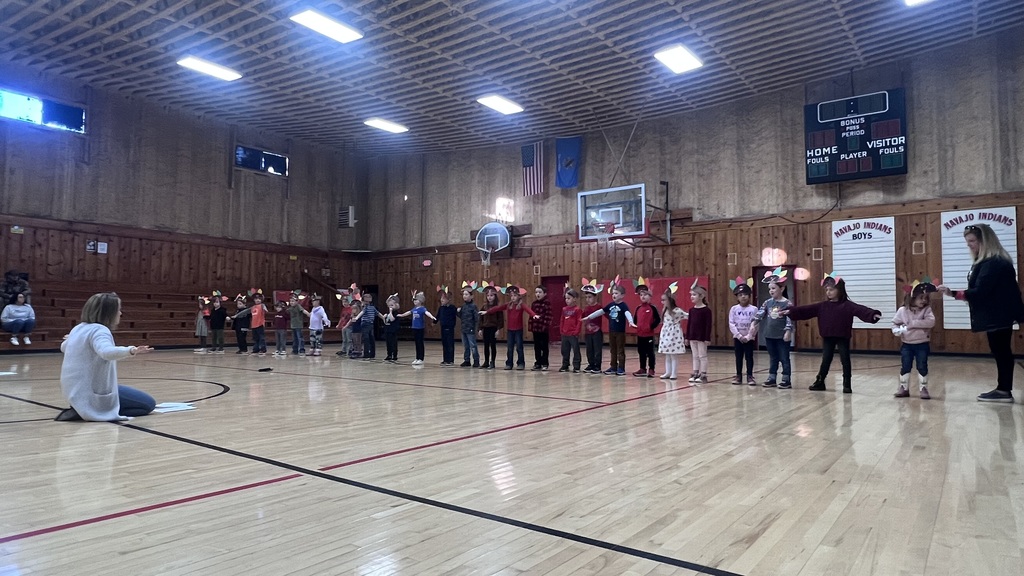 Safe travels to our high school basketball teams as they travel to Hollis on Friday, December 2nd. Tip-off starts at 4:30 pm.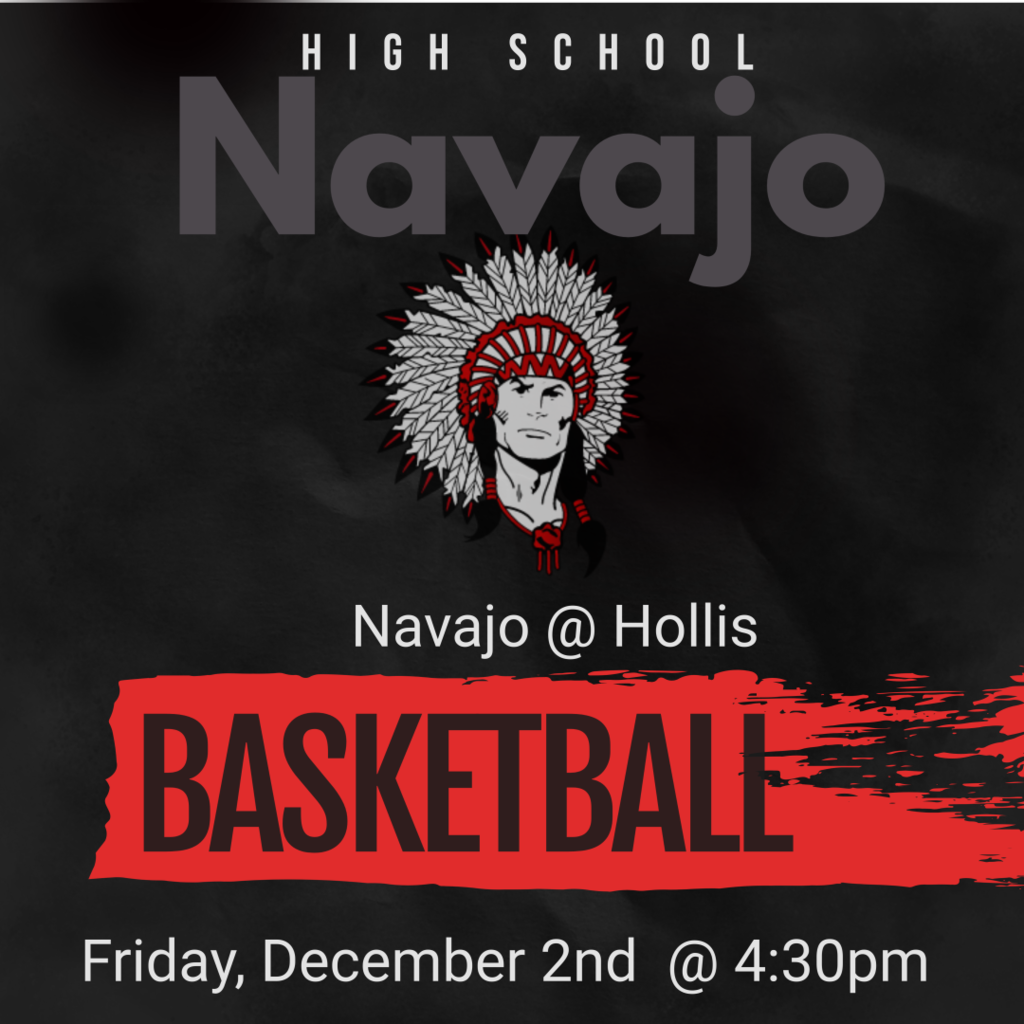 Navajo UEL Academic Team hosted their District Quiz Bowl Tournament and went undefeated beating Burns Flat-Dill City, Mangum, and Altus Christian Academy. They were a force to be reckoned with today!! Super proud of this team!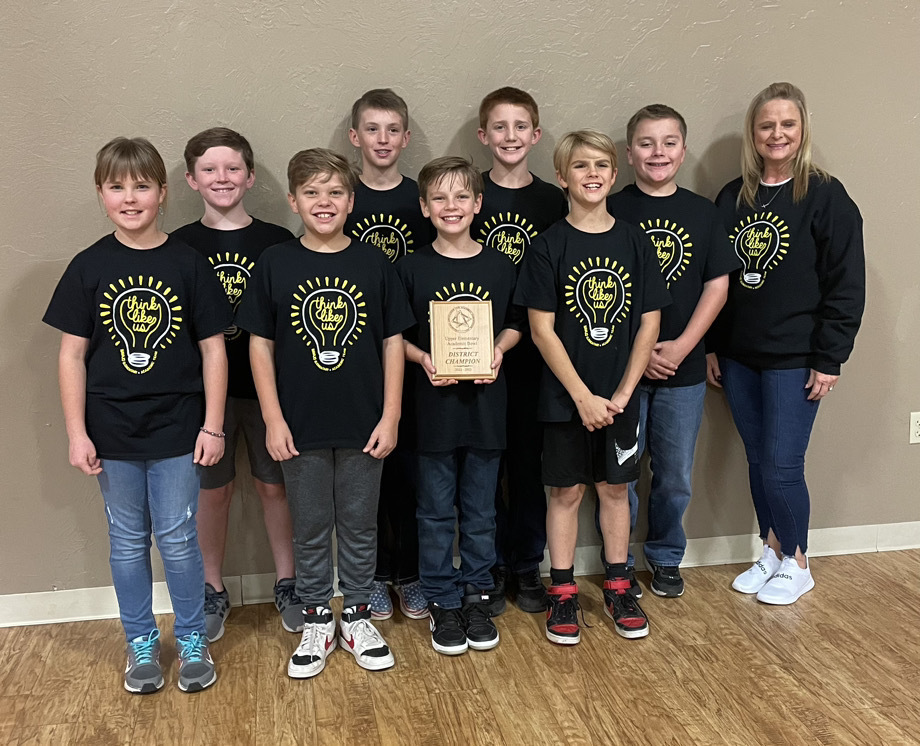 We want to thank Donors Choose and the Oklahoma State Department of Education for awarding FIVE of our classrooms with funding for their Donor's Choose projects through the OKSDE's CLASS Grant 2.0 Program. This program directly puts resources into these five classrooms for our students to expand their education!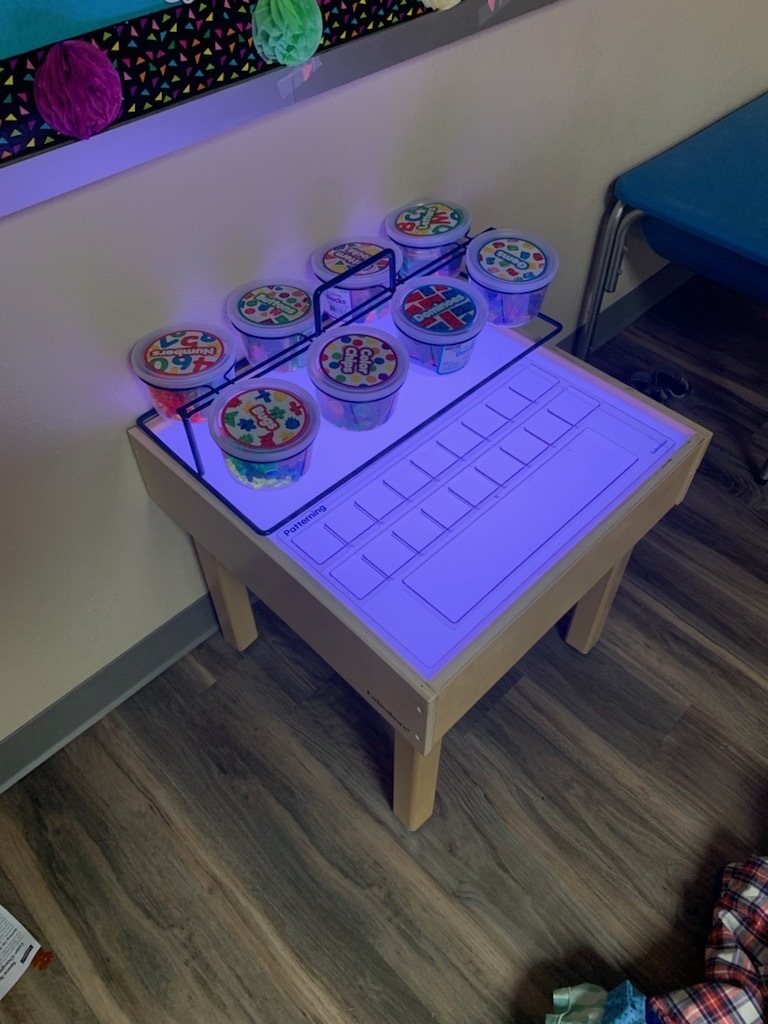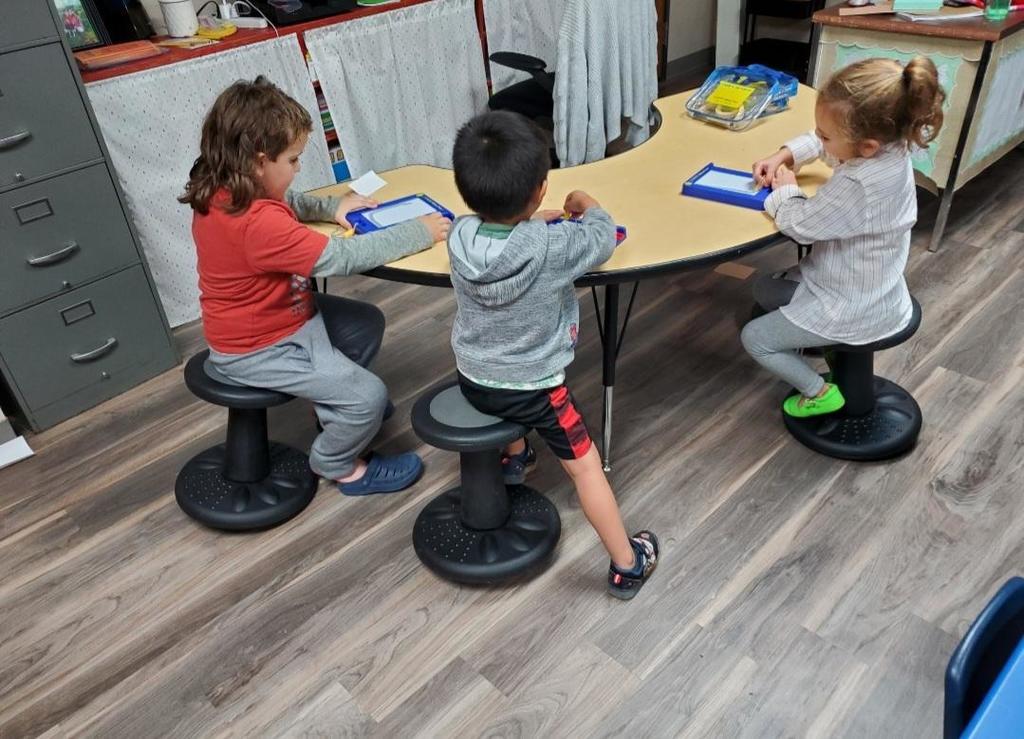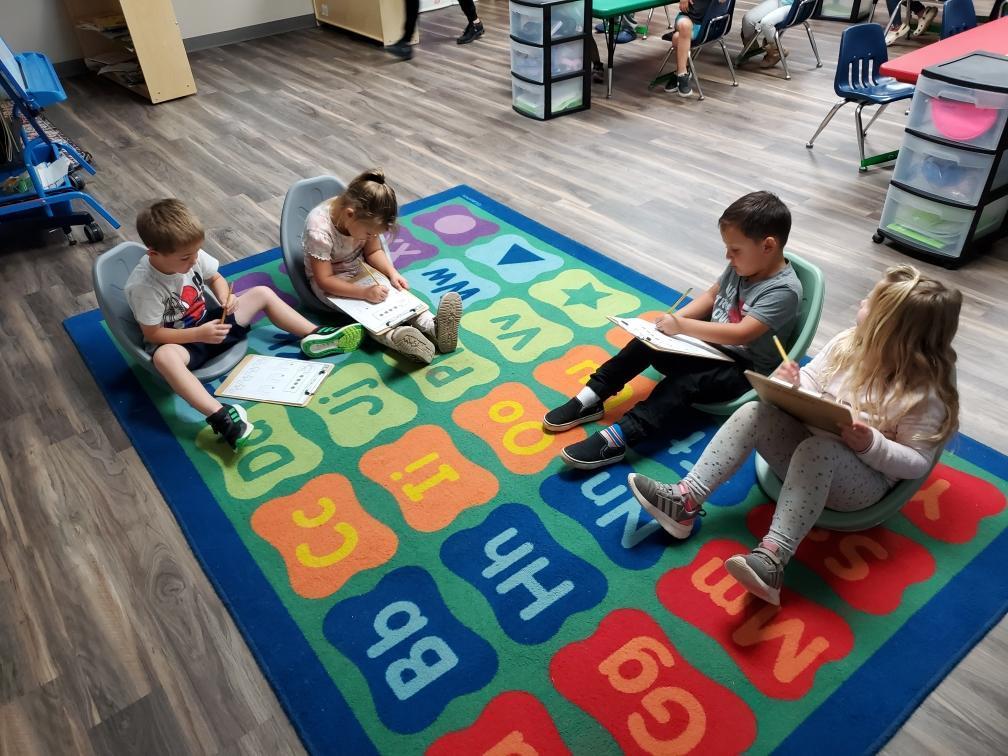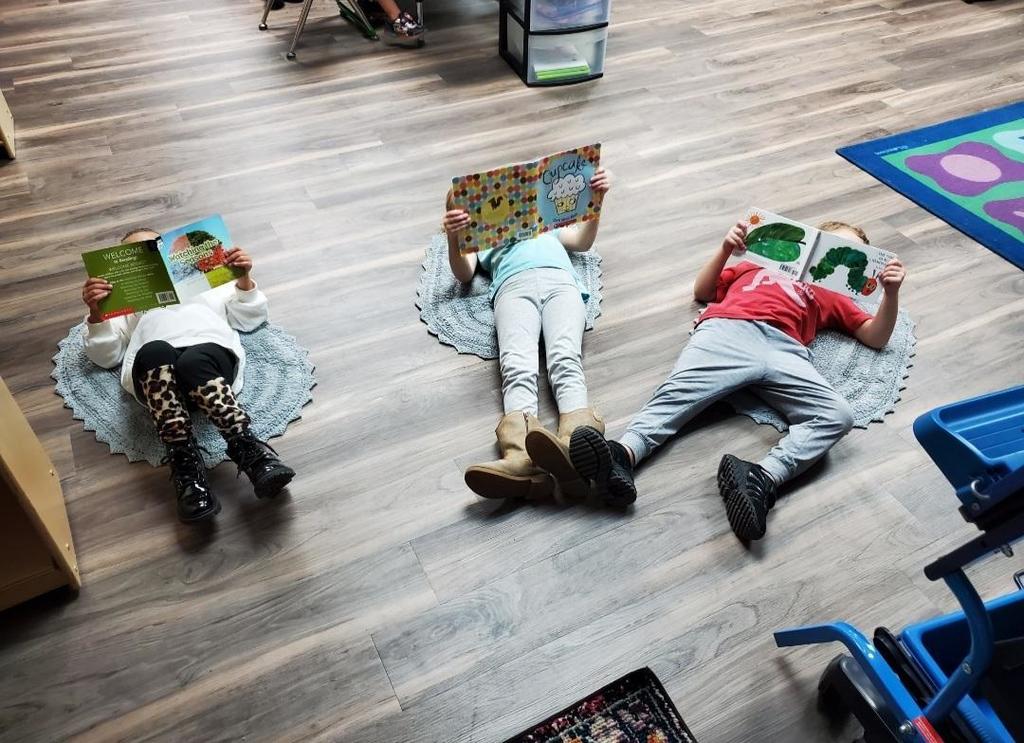 We had a fantastic turnout for the dedication of our gym floor to Janice Beach Hardwick! We appreciate all the Beach Hardwick family, past players, and community members that came to show your support. We are honored to have Coach Hardwick's signature on our gym floor!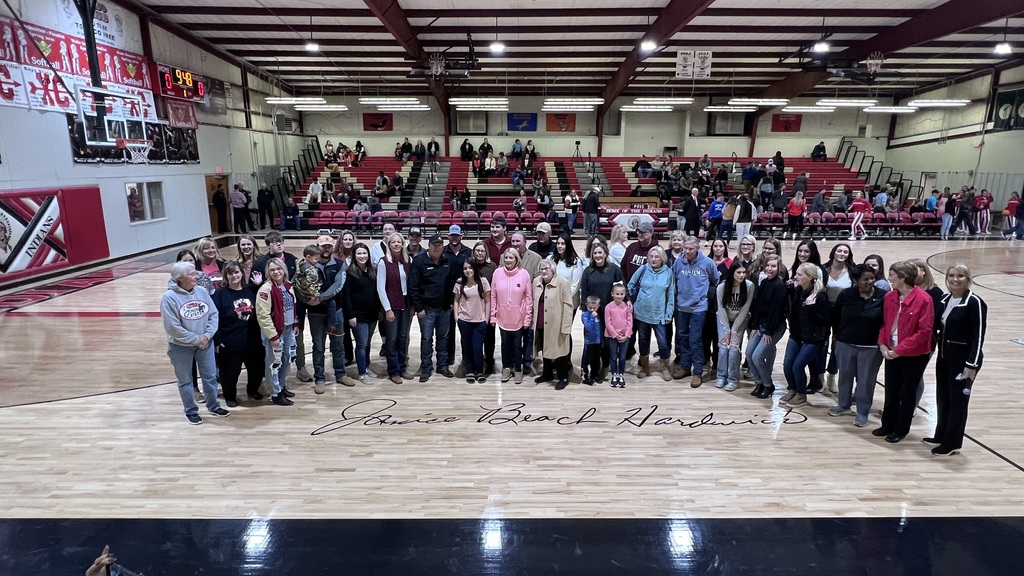 Our Navajo Jr. High Basketball teams will play against Snyder this Thursday, December 1st. Tip-off will be at 4:30 pm at Navajo! We hope to see you there!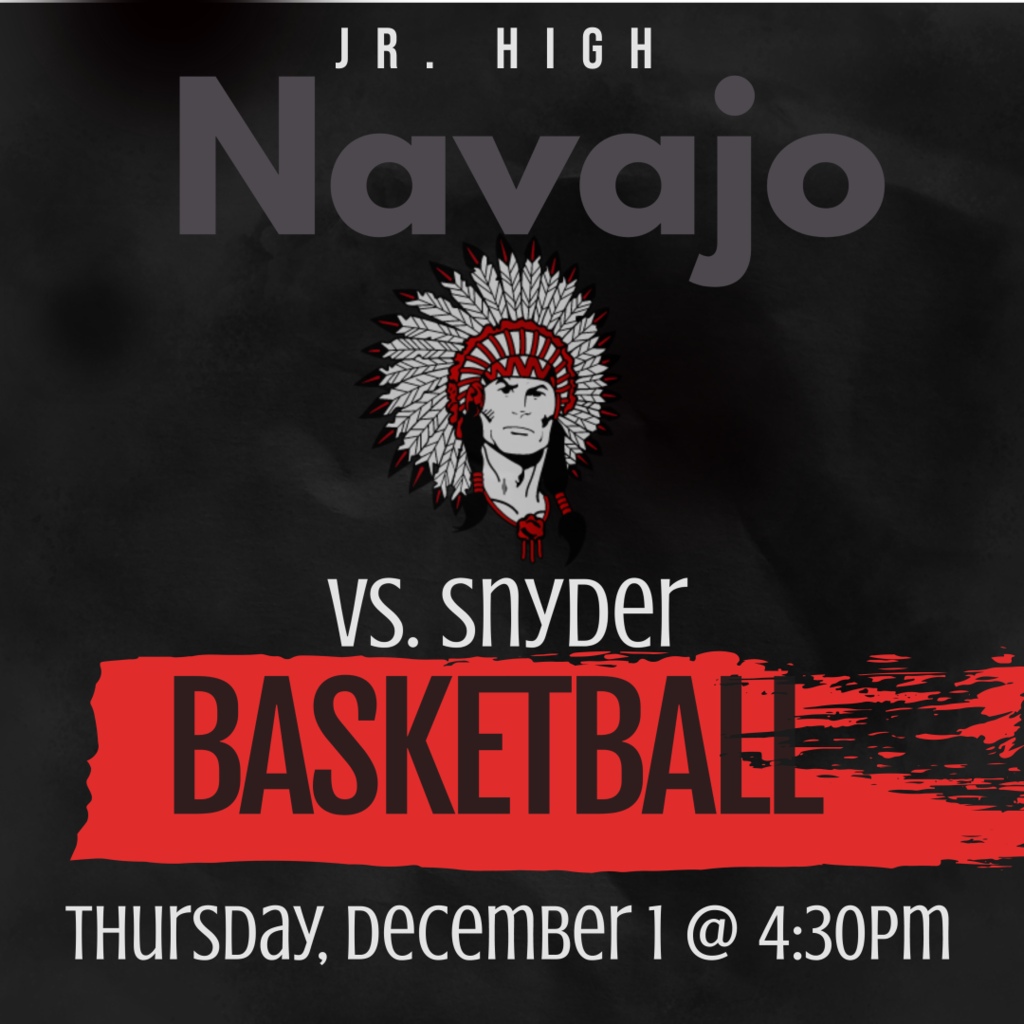 This is a friendly reminder that picture retake day is this Friday, December 2nd!

The Navajo National Honor Society will be hosting a food drive starting tomorrow! Please bring in canned goods and nonperishable items from tomorrow until December 13th. Students will be entered into a drawing for each item they bring!