Thank you, JP and Terra Brooks, for your generous donation to our Student of the Month program!! We appreciate your support!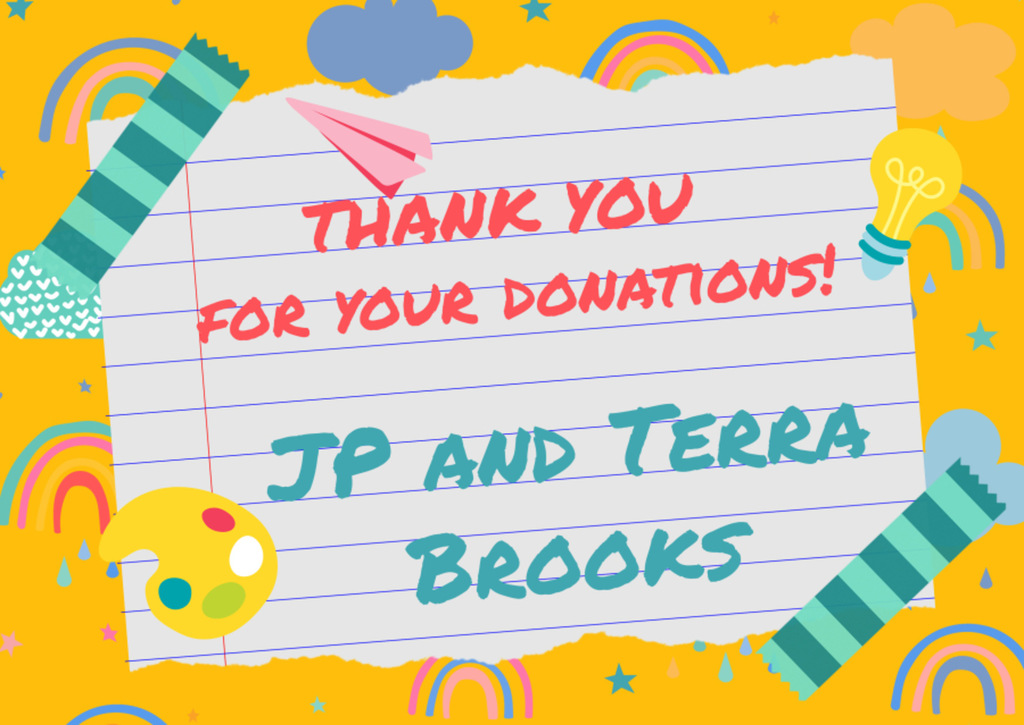 Come cheer our boys and girls high school basketball teams on Tuesday, November 29! They play Chattanooga at 6:30pm! We hope to see you there!

Do you need a new turkey recipe!? If so, our kindergarten students have the best Thanksgiving recipes!! You can also find these recipes in the Altus Times newspaper today! We hope that our students and staff are having a safe and great Thanksgiving break! We will see you all back on Monday, November 28th.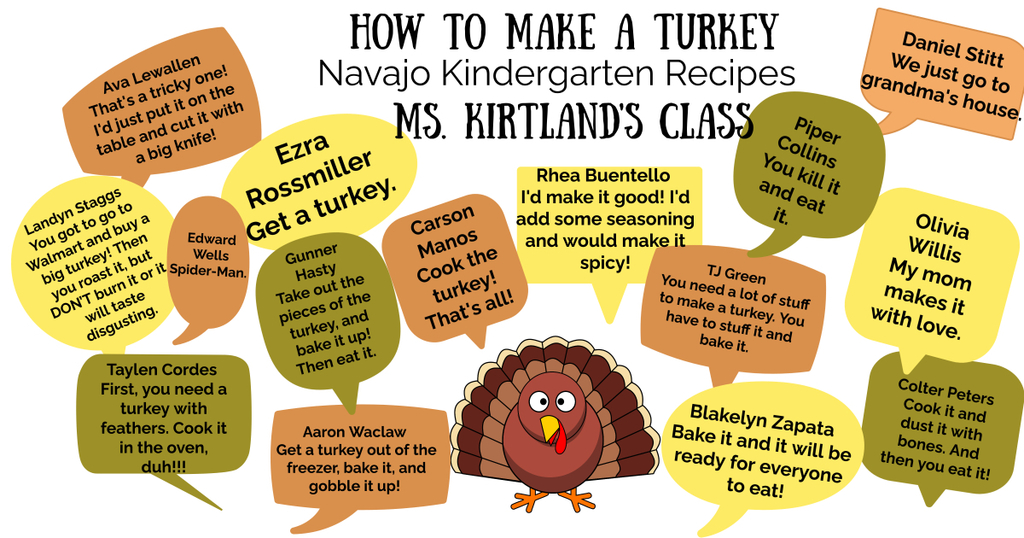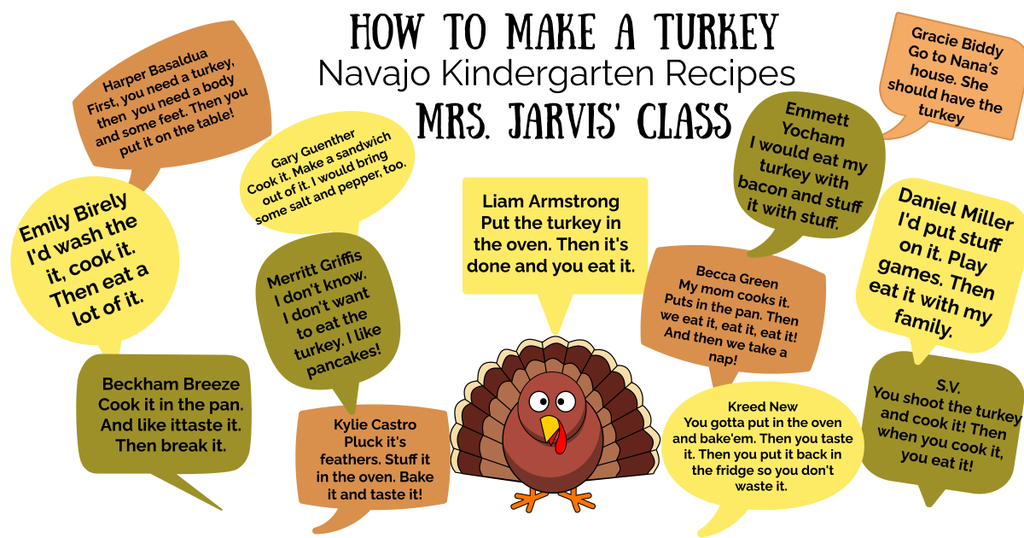 Congratulations to the Navajo Lady Indians Junior High Basketball team for winning the Navajo/Fredrick Basketball Tournament! Way go get it done! Go, Tribe!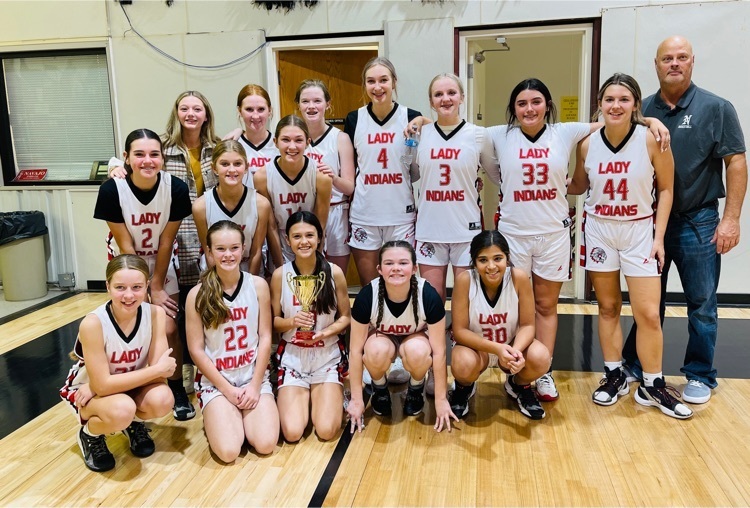 Join us tomorrow for the Navajo/Fredrick Jr. High Basketball Tournament. The Navajo girls' team will play against Lawton Mac at 3:00 pm. We hope to see you here!

Jackson County VFW had 80 entries for their annual Patriot Pen essay contest for 6-8th graders. This year's theme was "My Pledge to our Veterans". Six essays were chosen to go on to the district level. Out of 17 submitted, Navajo had three winners. Jennie Cobb took 1st place, Jolee Harrold won 3rd, and Tilden Smith got 5th place. They will receive cash money awards and compete for more at the district level. Way to go!

Ok Navajo Nation, we need your help! How many points should Coach Goodson get for his school spirit? Comment below and we will tally up his points!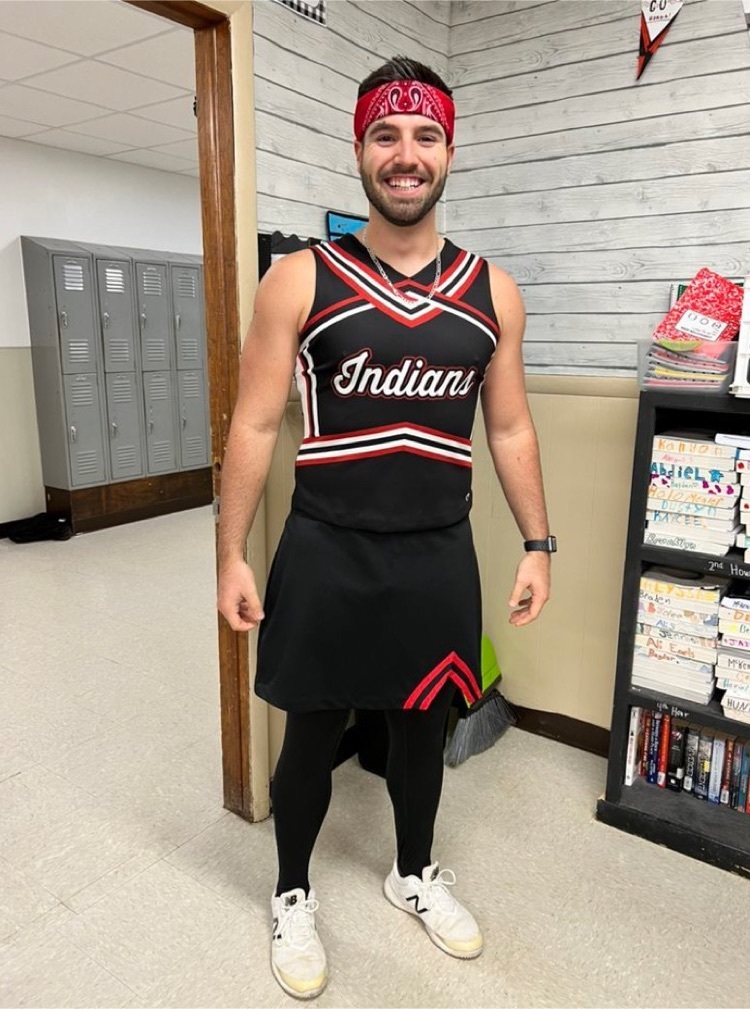 If you are headed to the Homecoming basketball games tomorrow night, bring your gently used shoes and donate them to the class of 2026!!

Let's show some school spirit on Friday!! Get decked out in ALL your Navajo Indian gear!! The dress code still applies and will be enforced.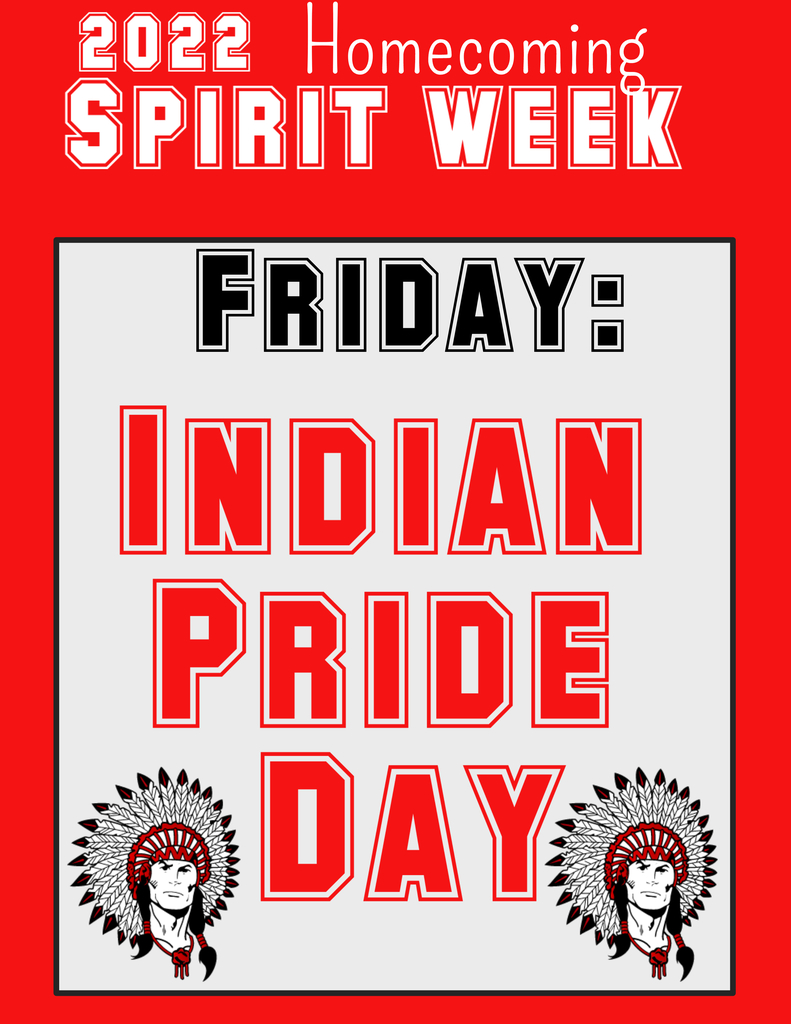 Yesterday these FFA students competed in the AFR area speech contest! Abby Brooks and Macee Smith qualified for the state contest next month! We are so proud of our students!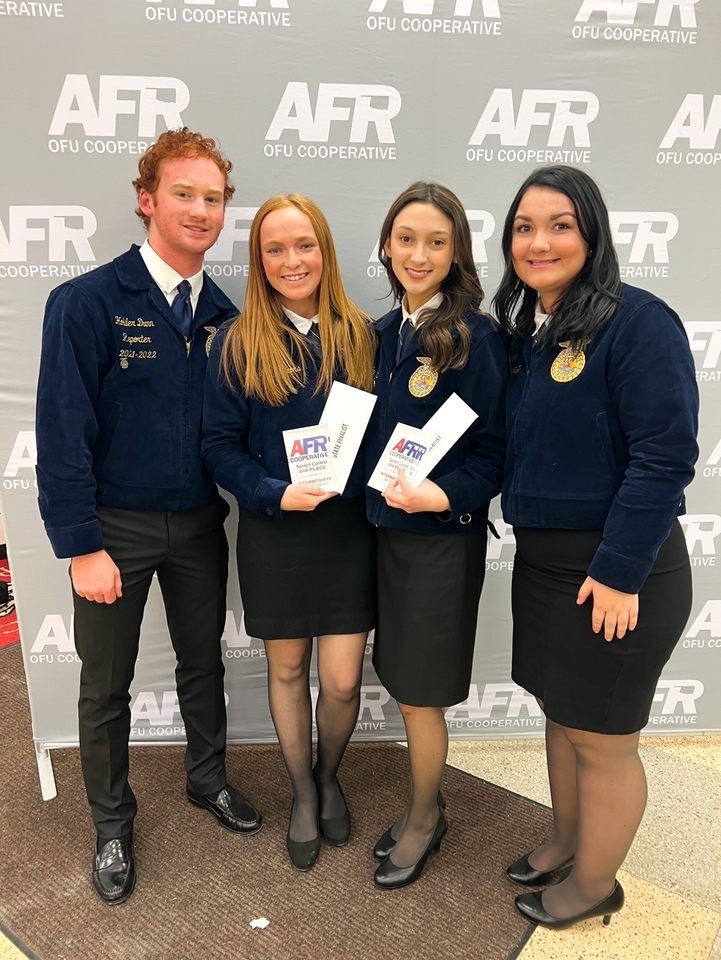 Congratulations to our Mid-Level Academic Bowl team for finishing as District Runner-Up. Our team captain Joe Dirt (Alexa Hoffman) can't wait until regionals!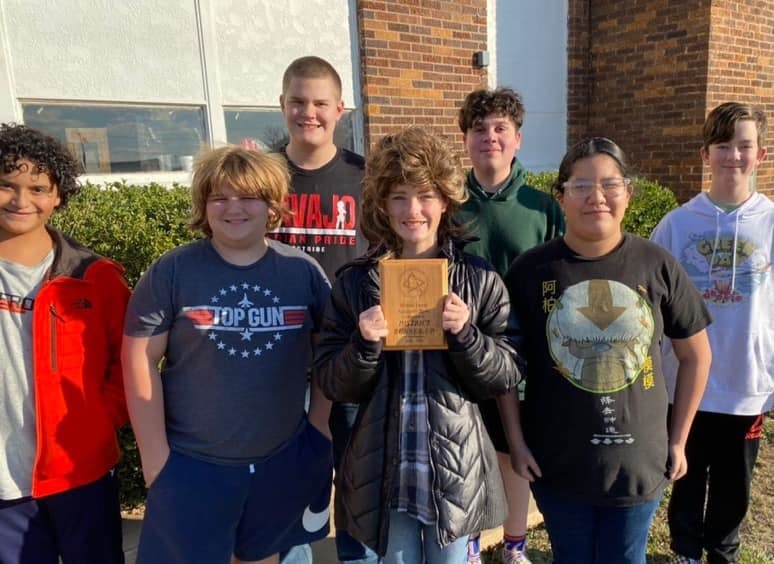 Will you be discoing down the halls as they did in the 70s? Or will you be rocking out as they did in the 80s? How about jumping on the 90's bandwagon, or would you say, "AS IF," and flip your hair to that idea?! We can't wait to see what decade your rock on Thursday!! The dress code still applies and will be enforced.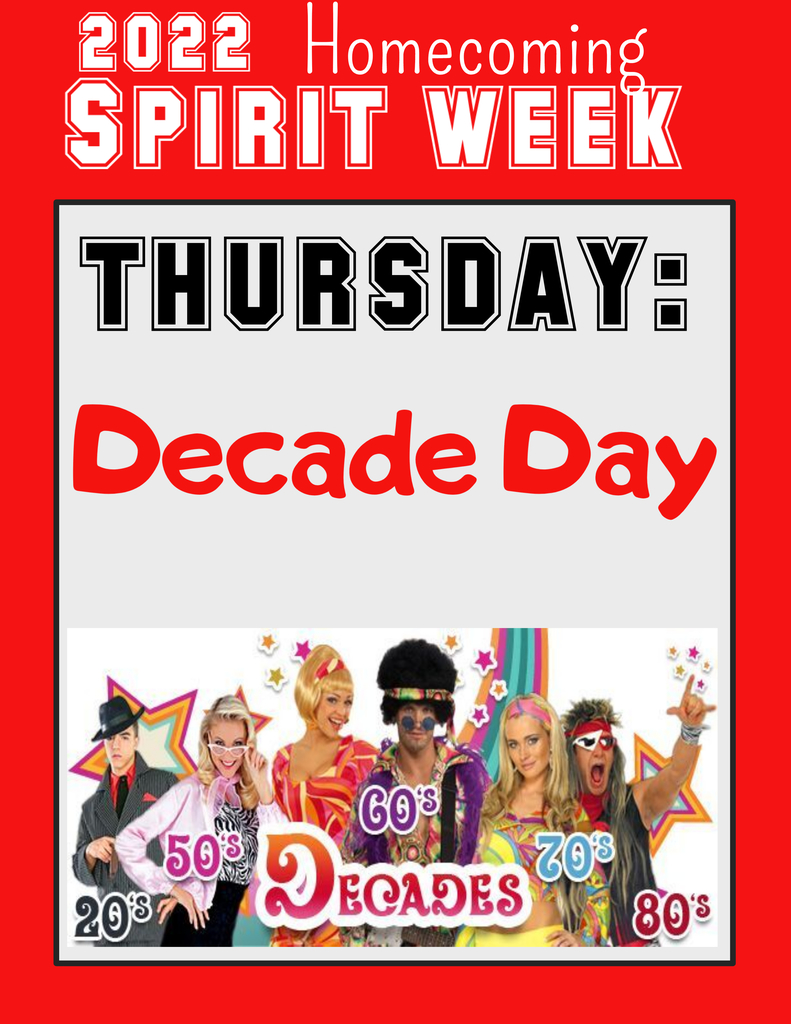 Our Jr. High Basketball teams will be playing tomorrow, Thursday, November 17th, at the Navajo/Fredrick Tournament. The boys will be playing against Altus at 5:30 pm. The girls will be playing against Altus at 6:30 pm.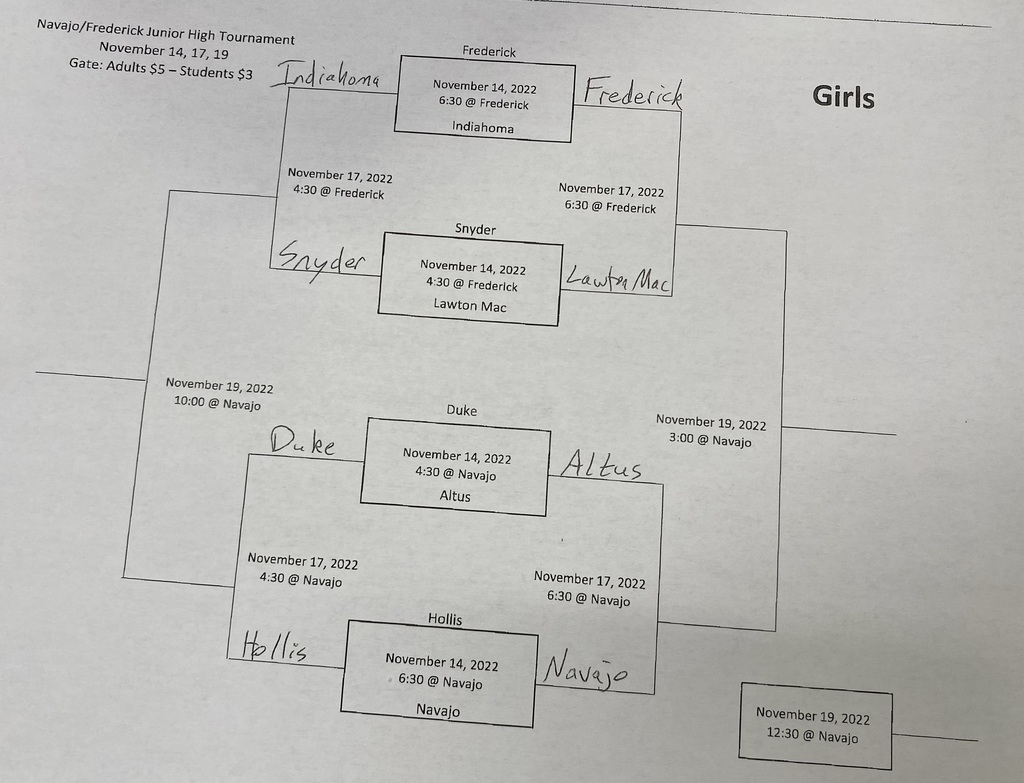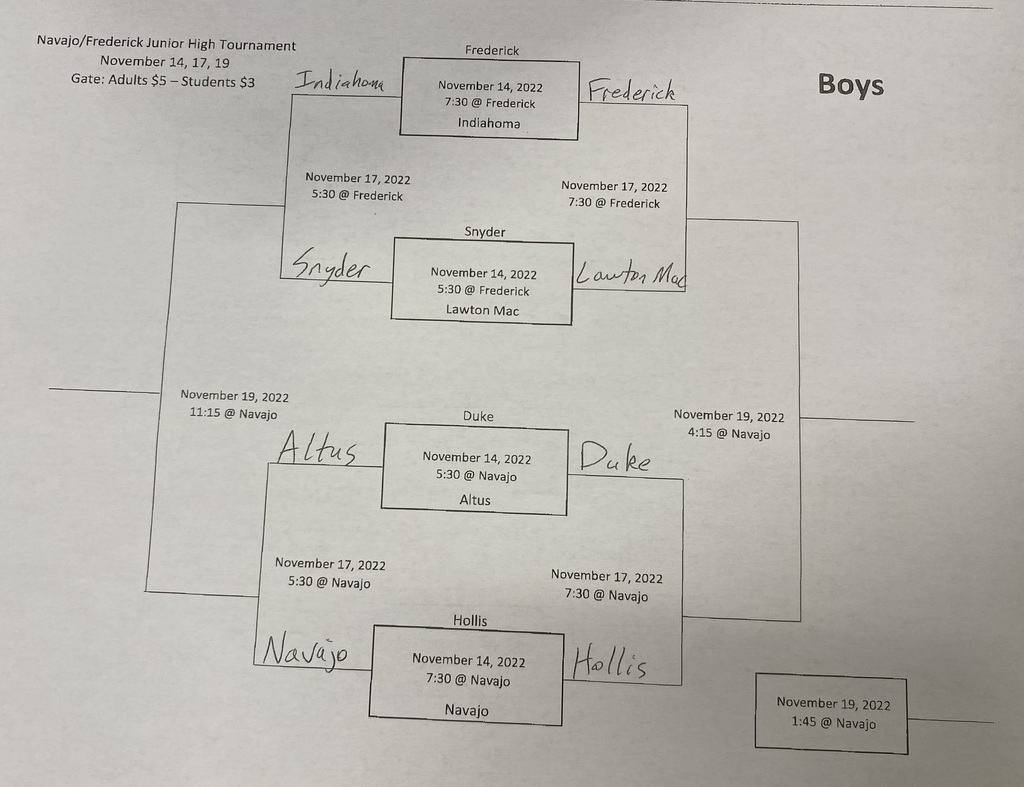 Yesterday our TSA students went to the 2022 TSA Fall Leadership Conference in Norman. At this conference, they learned how to conduct meetings, how to prepare for the state TSA conference in April, and how to serve their community!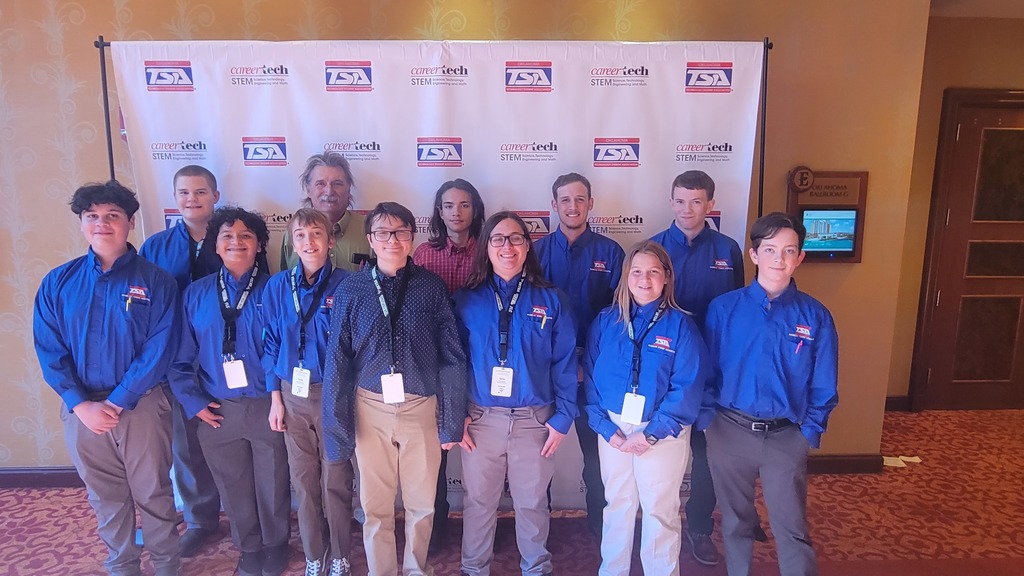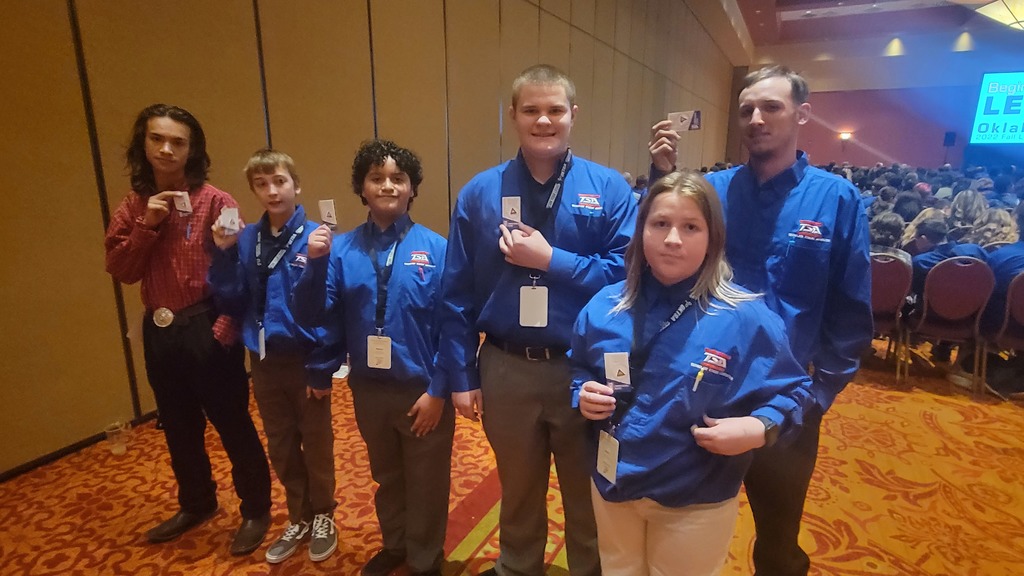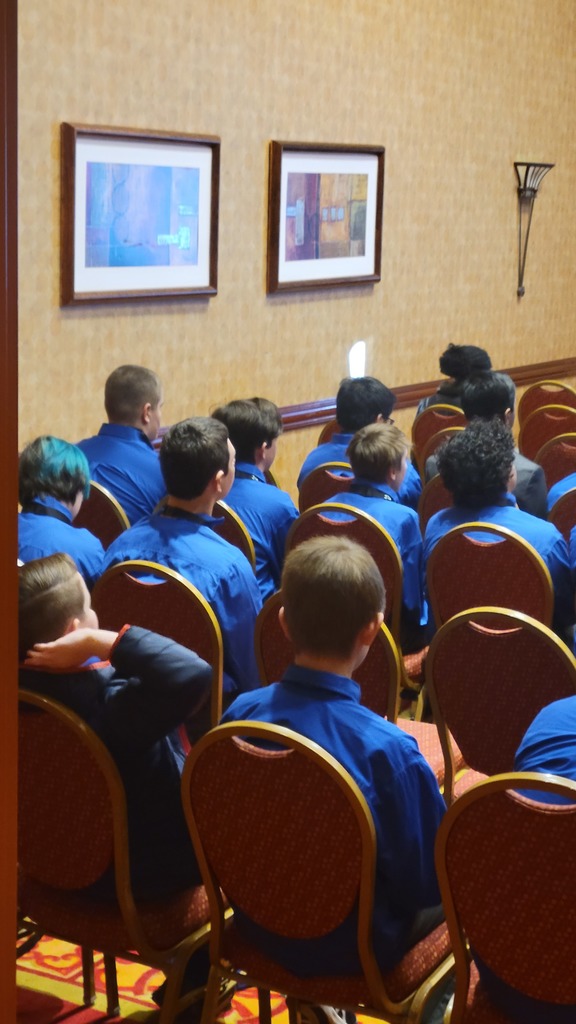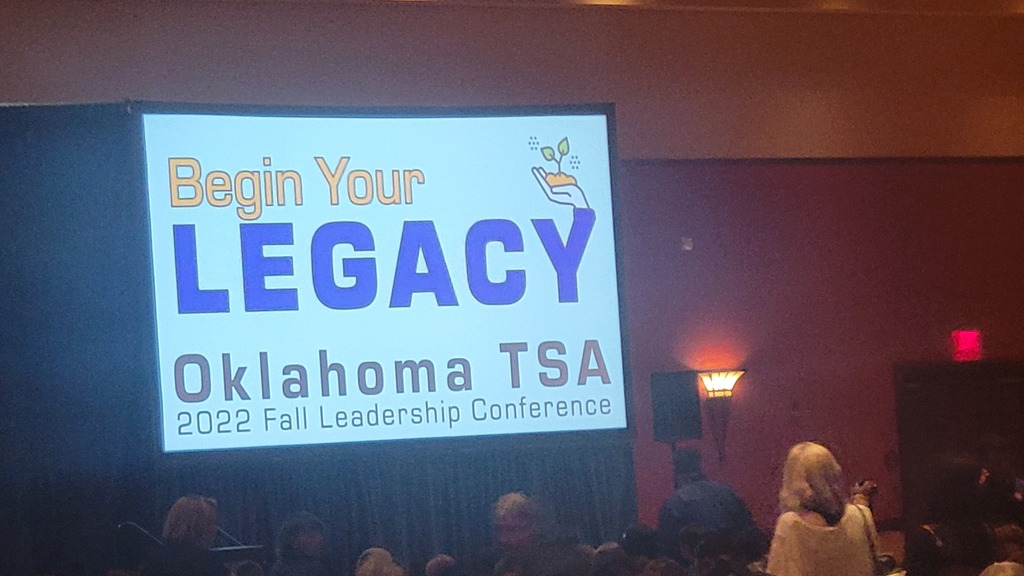 High School students, if you're looking for an after-school job, Jersey Mikes is hiring! Please scan the QR code to apply!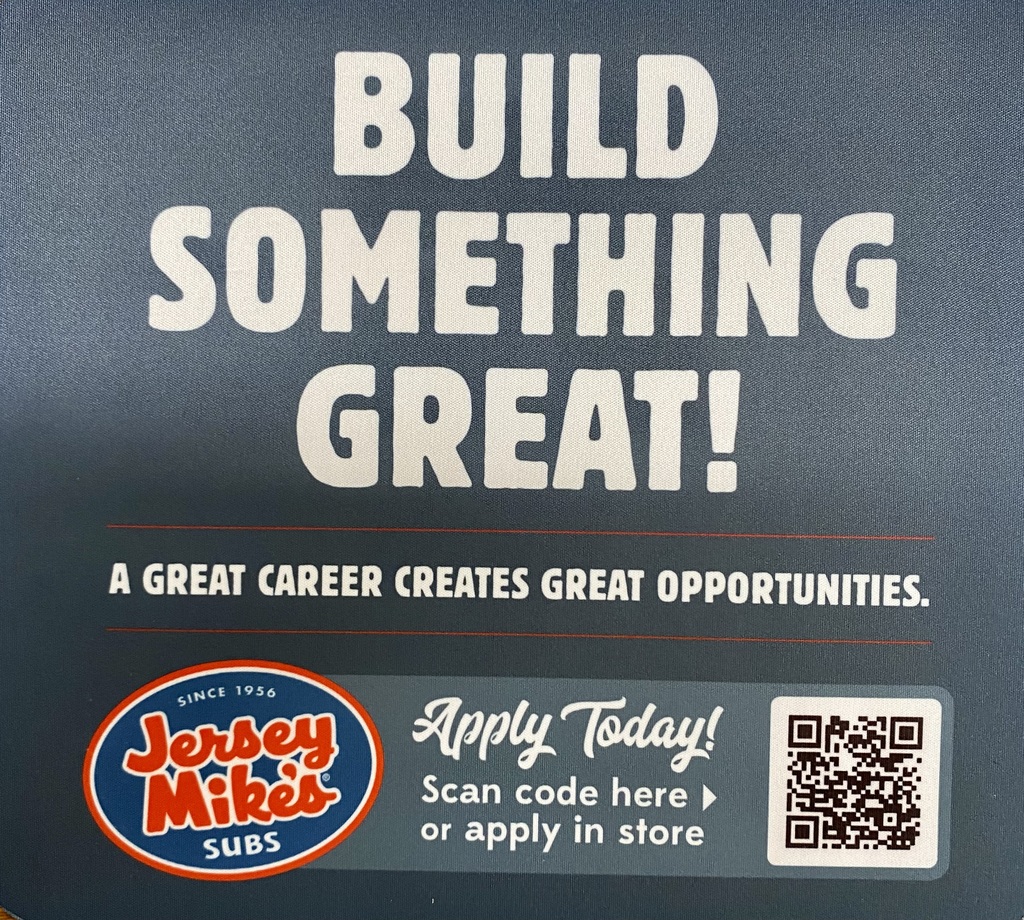 Congratulations to our third and fourth grade Academic team for competing in their first tournament today! These students went undefeated against Cache, Tipton, and Hobart! They were the champions of the fourth grade Alpha quiz bowl tournament. Please help us celebrate these students and their huge accomplishments!!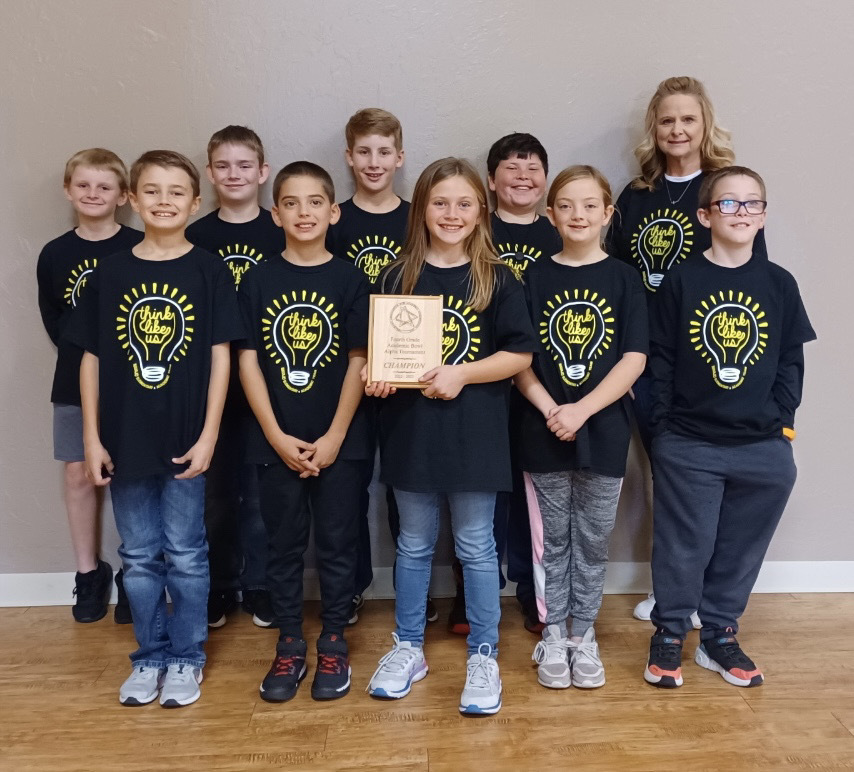 Who is your favorite movie or TV character? Dress up in character for the day!! The dress code still applies and will be enforced.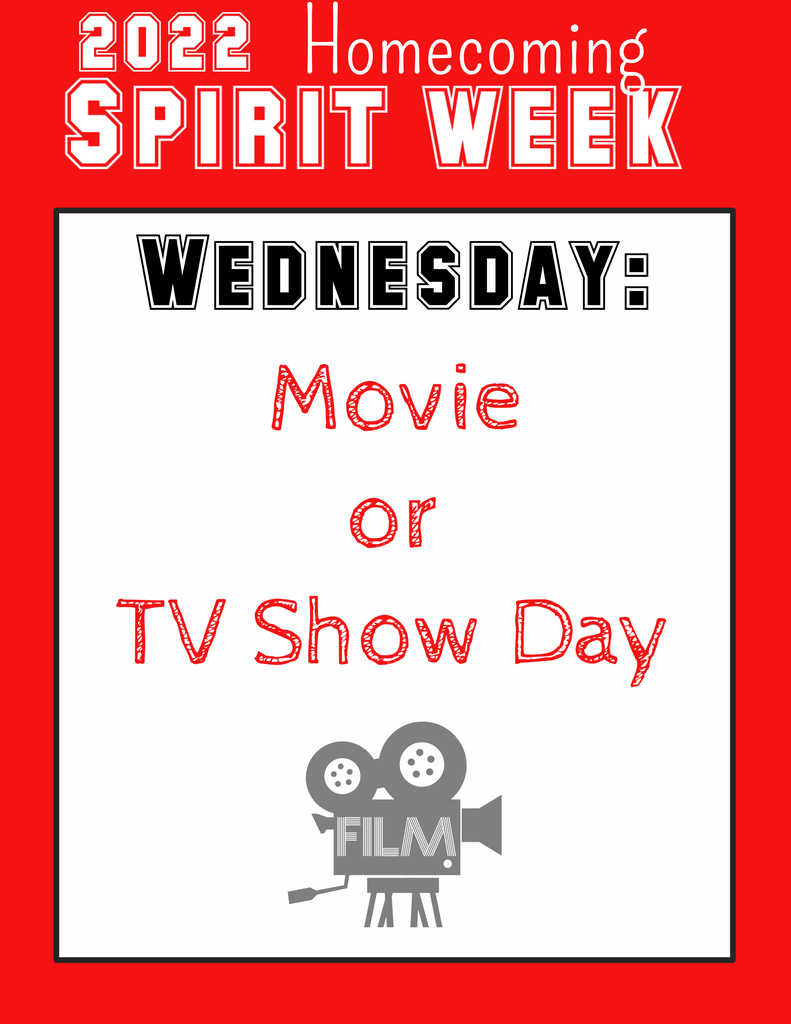 We are looking for four more volunteers for Friday night's concession stand! If you can help out, please comment below your name and time or email Mrs. Tucker @
Dtucker@navajo.k12.ok.us