We are exceptionally proud of all of our art students of all ages. Please check this page often to view the latest artwork from our learners! Click images to view them in full.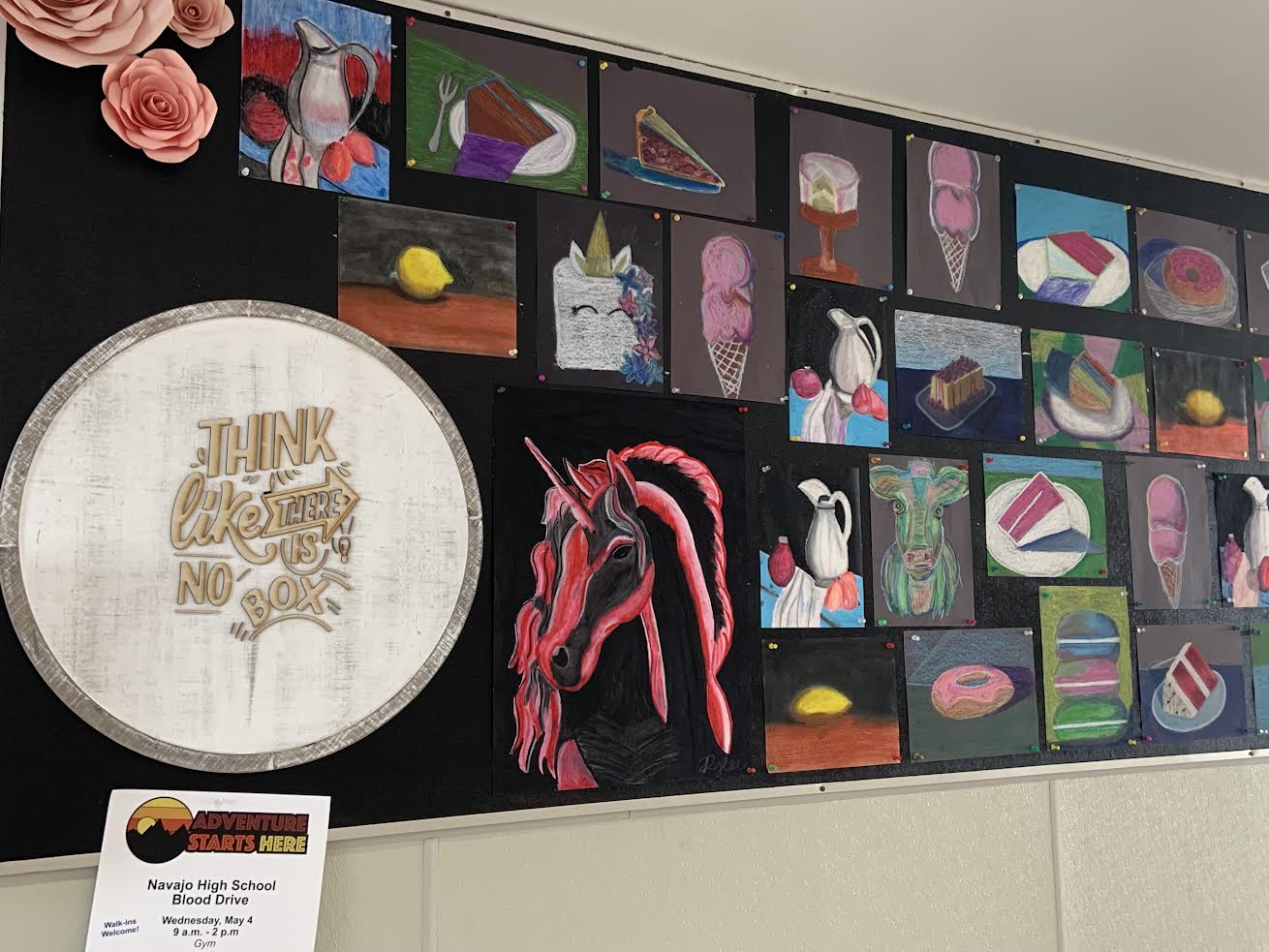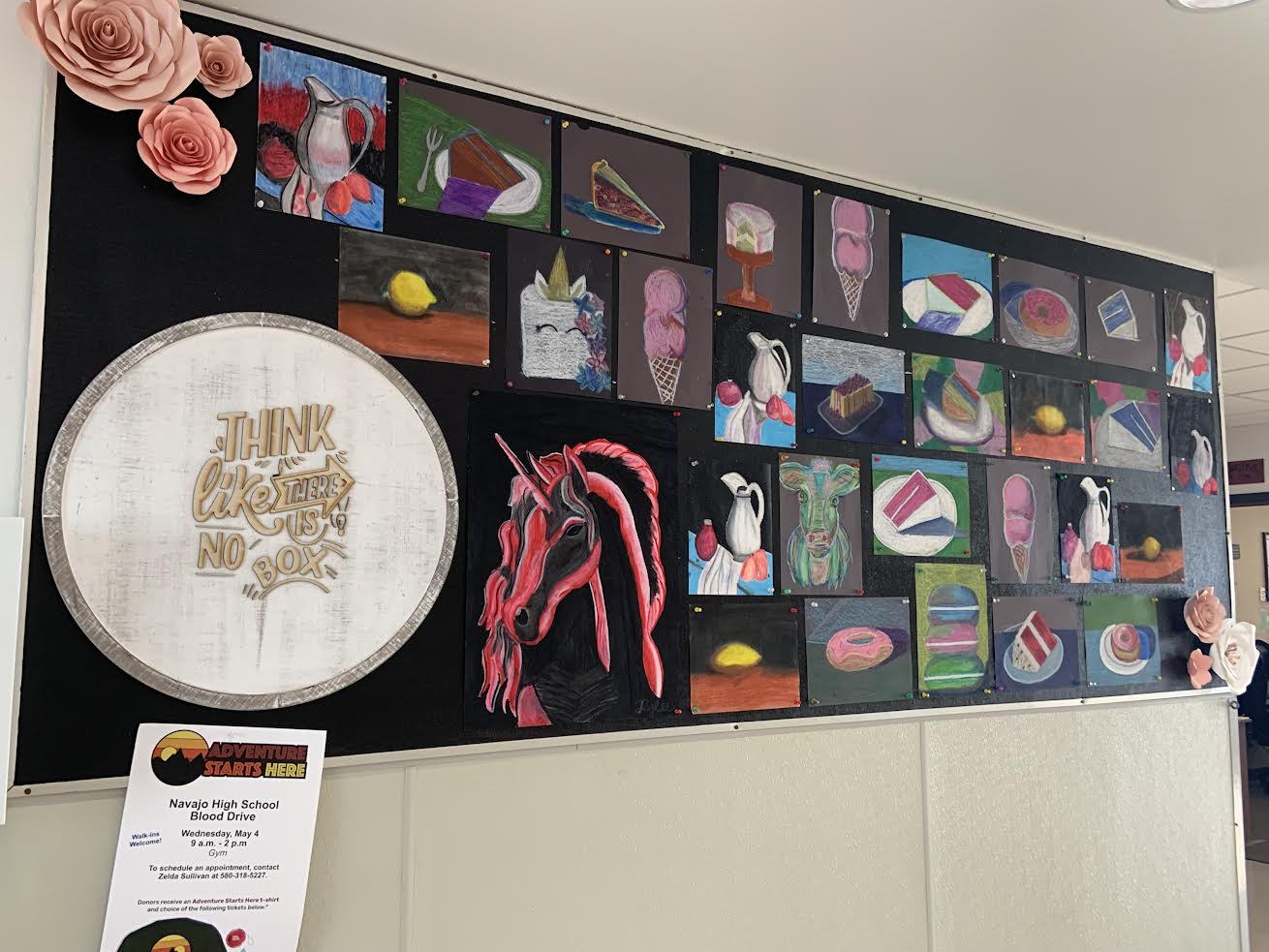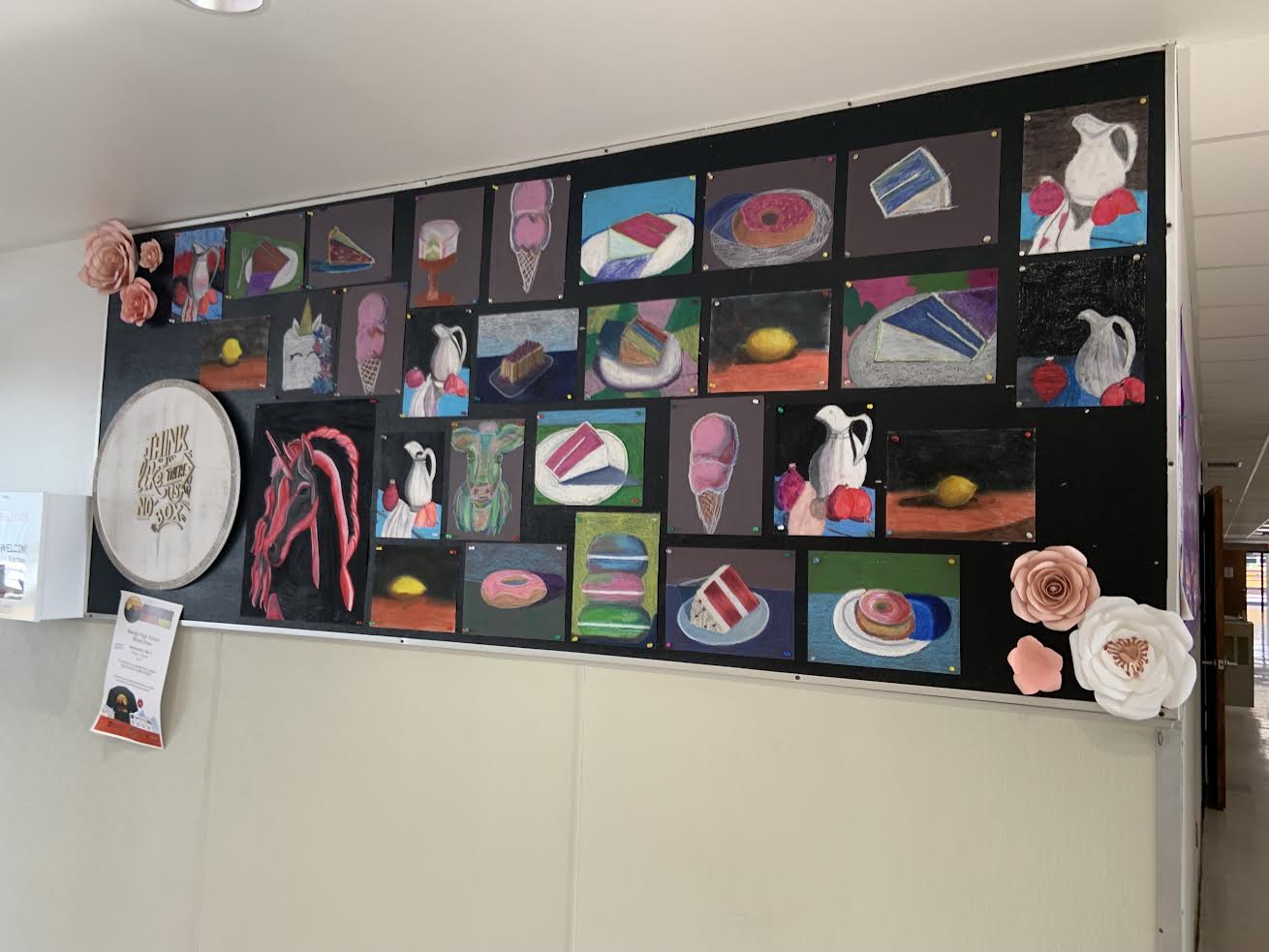 Students win state-wide competition - April 2022
Congratulations to Kya Funkhouser and Jayla Smith! Their artwork was selected to win the Oklahoma Alliance for Arts Education annual bookmark competition. These two talented ladies make up TWO of the SIX winning entries from across the state!
The OAAE Bookmark contest looks to inspire the minds of young artists in Oklahoma in creating an artistic bookmark design in response to the theme, 'How have you been inspired by the arts this year?'
"You and the other outstanding students chosen as winners are ideal examples of how impactful the arts can be when expressed through quality execution." Isolete De Almeida, President Oklahoma Alliance for Arts Education.
Two thousand copies of these bookmarks will be printed and distributed to Oklahoma legislators, mayors and libraries throughout the state.