Ms. Davis' art students have been working hard preparing for homecoming!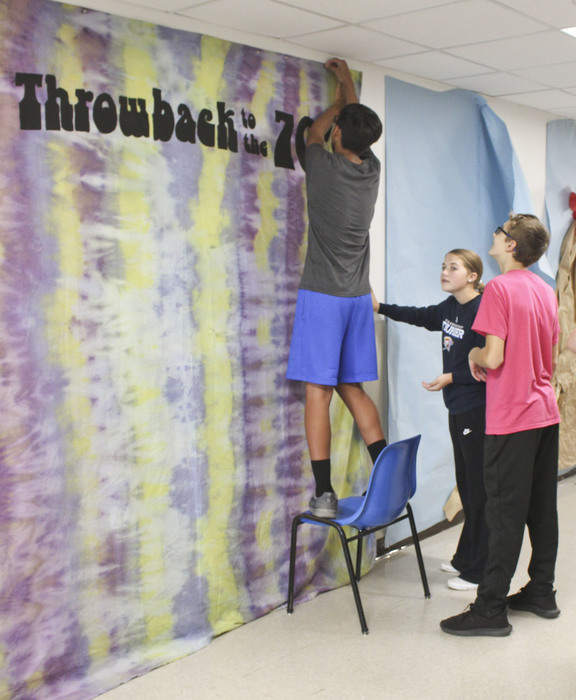 We want to congratulate our First Nine Weeks Honor Roll students. You work hard and make us proud. Follow the link to view the full Honor Roll.
http://5il.co/5hgr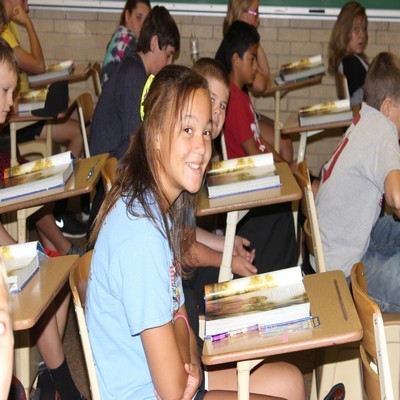 Student-led prayer circle before lunch today -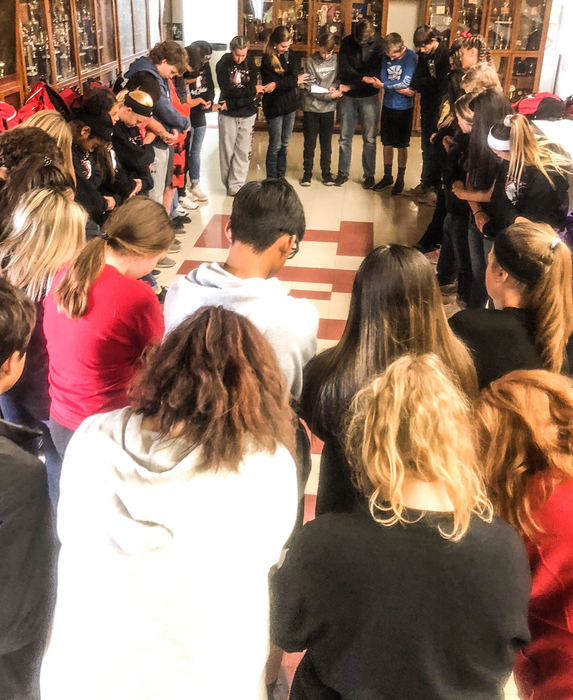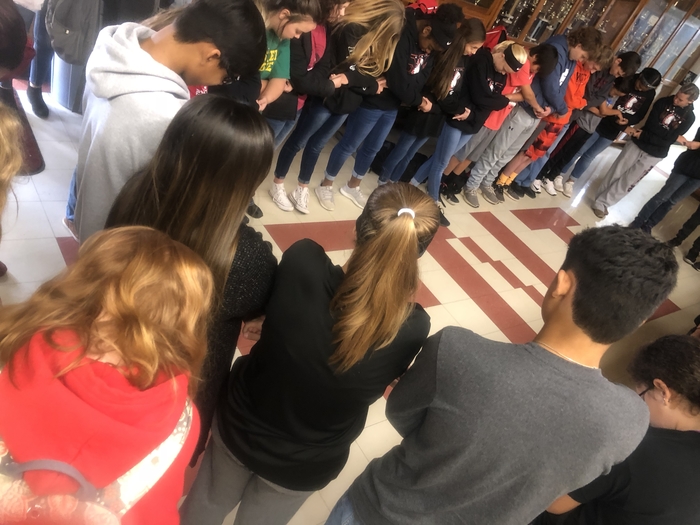 Please remember - Sports photos and retakes for 1st-6th grade are tomorrow. All athletes must bring completed forms (even if not ordering). Retakes only need bring back their picture package. Those who missed the first time need to complete an order form (in office). Thank you!

Good luck to our Navajo Indians basketball teams playing in their regular season openers tonight!!! (Image selection credit to Navajo Junior Angela Nichols)

Students. Remember, in order to attend the Homecoming dance, you will need to have filled out, and turned in, a copy of the School Dance Contract. Don't delay.
http://5il.co/5ga7

What a fun Halloween! Thank you, elementary teachers and lunch ladies!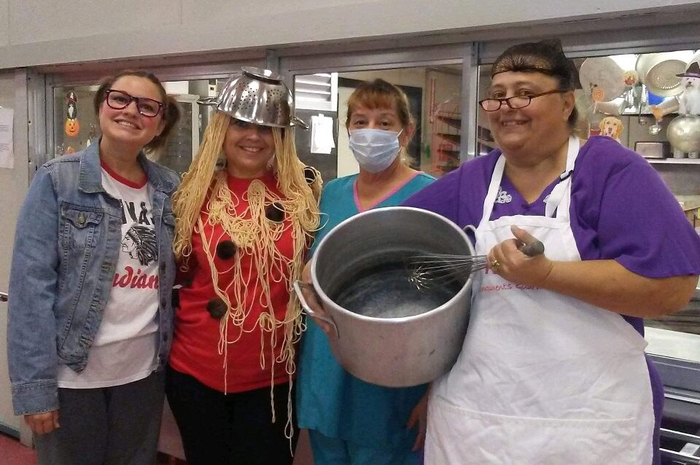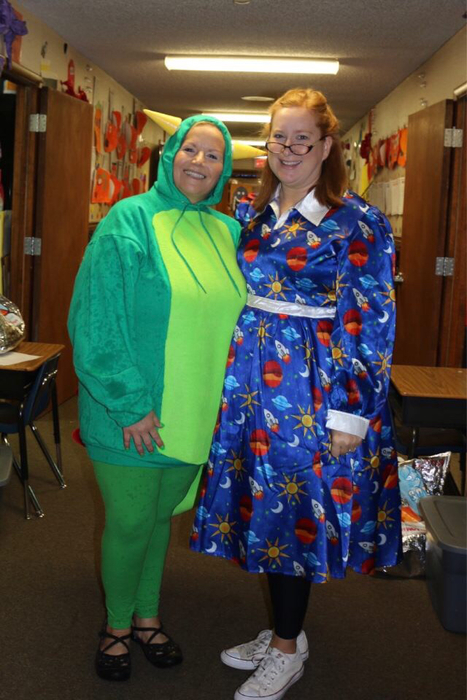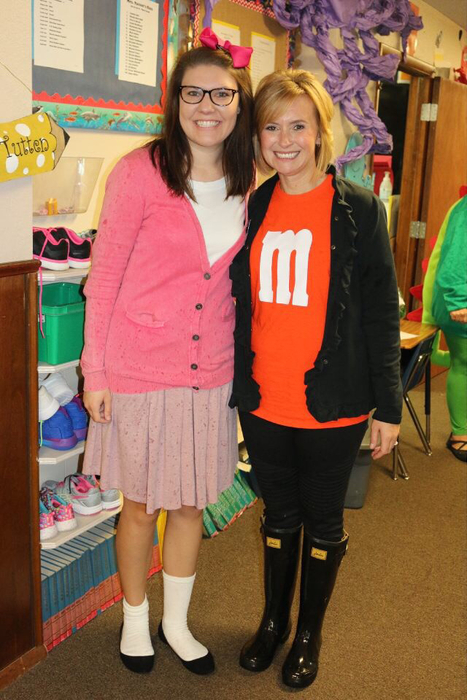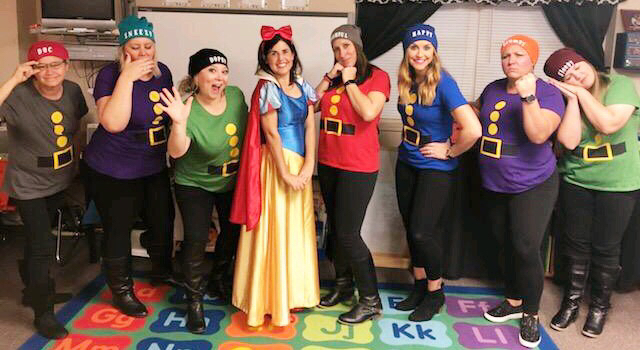 Elementary sports team photos and picture day retakes will be this Friday, November 2nd. Elementary sports team photo forms were distributed Monday. Please remember to bring completed forms on Friday.

Congrtulations to our many Navajo choir members who made All-State second round tryouts and Choir Director Mr. O'Neil! Way to go -- Kaylee Beason, Reilly Beaver, Riley Newman, Angela Nichols, Jewell Smith, Mitchell Smith, Taylor Smith, Harmony Wall, Makayla Urbina, Kortni Morris, Hannah Gilstad, Jaycee Smith, Korie Beason, Kaylee Morris, and Lexie Little!

Remember to buy tickets for your favorite PIE-IN-THE-FACE CONTESTANT at tonight's FALL FESTIVAL!

FALL FESTIVAL is tonight! Remember your COSTUMES for the COSTUME CONTEST!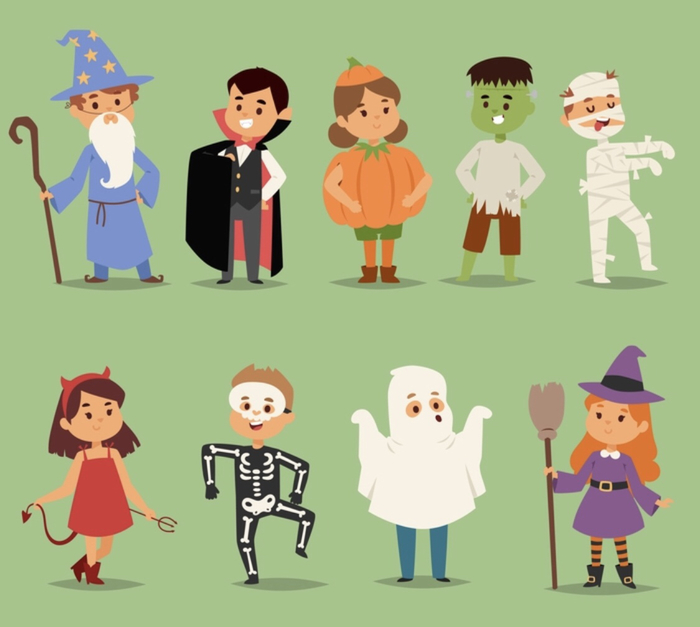 Student-led prayer circle before lunch this week -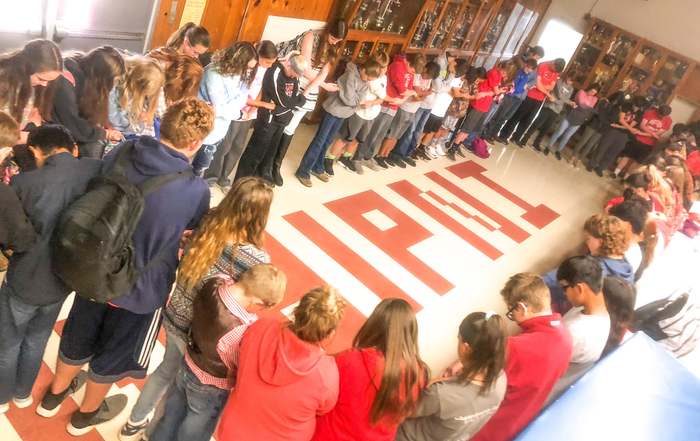 Good luck to our Navajo Choir members auditioning for All-State Choir tomorrow! We are proud of you!

Today is Red Out Day for Red Ribbon Week! Wear red and show your school spirit!

GET YOUR COSTUMES READY for this year's COSTUME CONTEST at the FALL FESTIVAL - SATURDAY, OCTOBER 27th!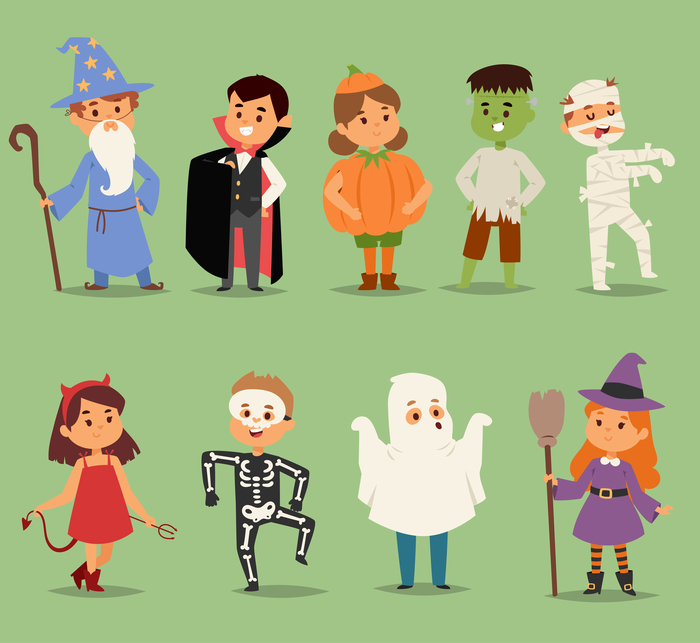 Buy tickets early and save for this weekend's Fall Festival! 5 for $1 Advance Purchase -- 4 for $1 At the Door

Join us for a great night of fun! This year, we've added a Pie in the Face Contest! Some of our wonderful staff and administration have agreed to go head to head with each other and the two with the most tickets in their buckets will get to catch a pie during the homecoming pep rally! So kids, be ready to fill their buckets with tickets! We had so many willing staff. Thanks for being awesome! We decided to go with administration and some coaches. Buckets will be available during ticket presale times and all evening at the carnival! Here are your competitors! Mrs. Nance Mr. Doss Coach Miller Mrs. Pryor Coach Winters Coach Shumaker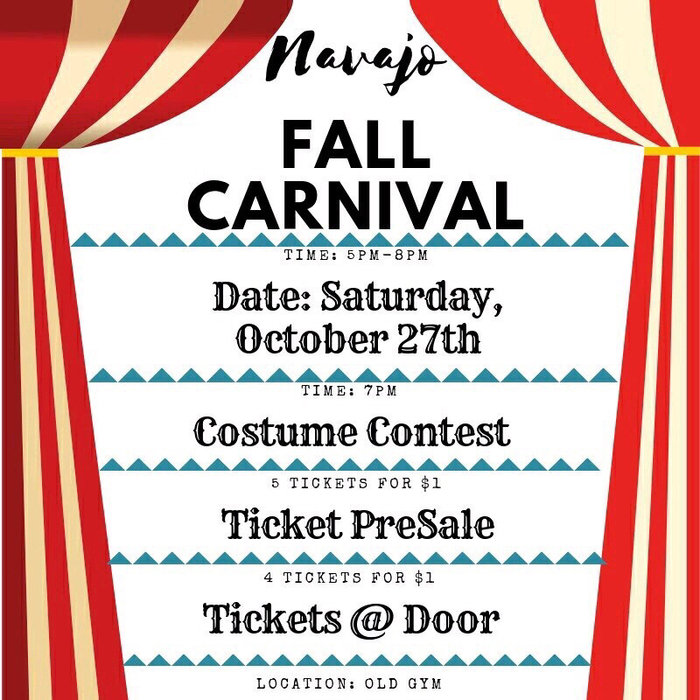 Celebrate Red Ribbon Week -- Wednesday is "Put a Cap on Drugs!" Wear your favorite cap to school!

Red Ribbon Week kicks off tomorrow, Tuesday, October 23, with crazy hair day!

Navajo Elementary Basketball Festival is this week, starting October 26 with Navajo vs Olustee-Eldorado. The full schedule can be found on the website live feed, or a PDF can be viewed here.
http://5il.co/5c6s